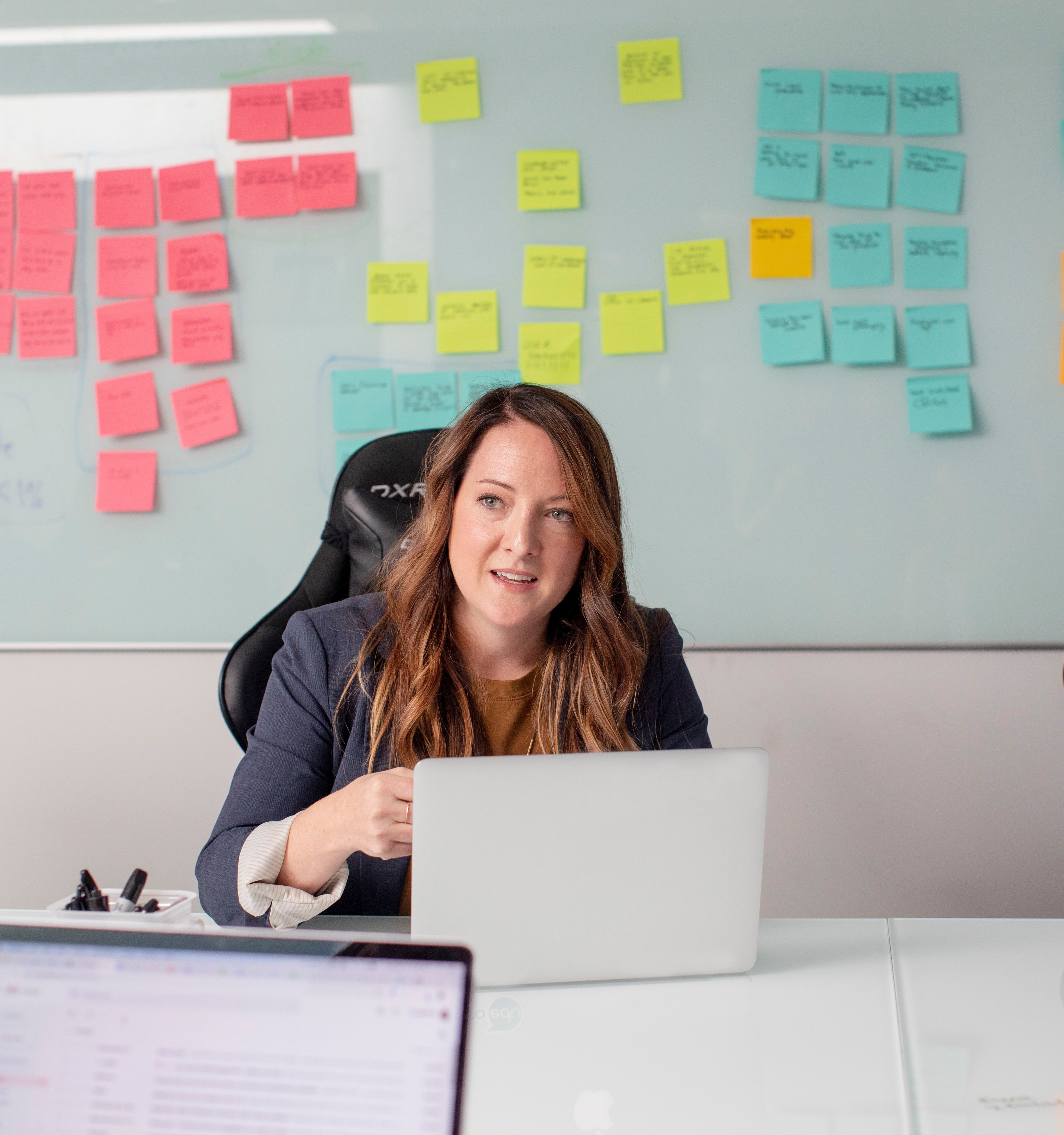 Your new role
Natural Language Processing – Python – Psychology
Interested?
We are looking for a motivated person working part-time on a 1-year research project funded by the Swiss National Science Foundation. The project aims to find out if burnout can be detected by using word embeddings and language models.
You will start to work on March 2021.
This job is for you if
you look forward to applying your technical skills and creativity to shape the future
you want to contribute to new solutions to society problems using digital technologies
About Us
The Institute for Data Applications and Security IDAS of the Bern University of Applied Sciences conducts research and development projects in different areas, including natural language processing, data science and engineering, e-government and identity and access management.
Company culture
We are inspired by the creativity and contribution of anyone in the team. We offer an open communication and feedback culture, learning from each other and developing ideas as a team.
What we offer
Being a research institution, we work on projects that provide the possibility to shape the future of technology. We also offer flexible working hours and the possibility to regularly work from remote.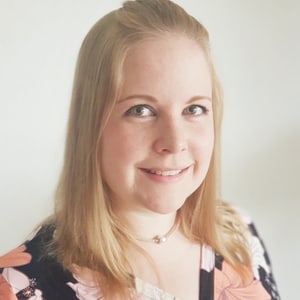 Mascha Kurpicz-Briki, Professor for Data Engineering, Bern University of Applied Sciences, is happy to answer your questions about the job or the team via email.
1) Submit your application via mail to Mascha Kurpicz-Briki
2) Selected candidates will be invited for a short call or personal meeting