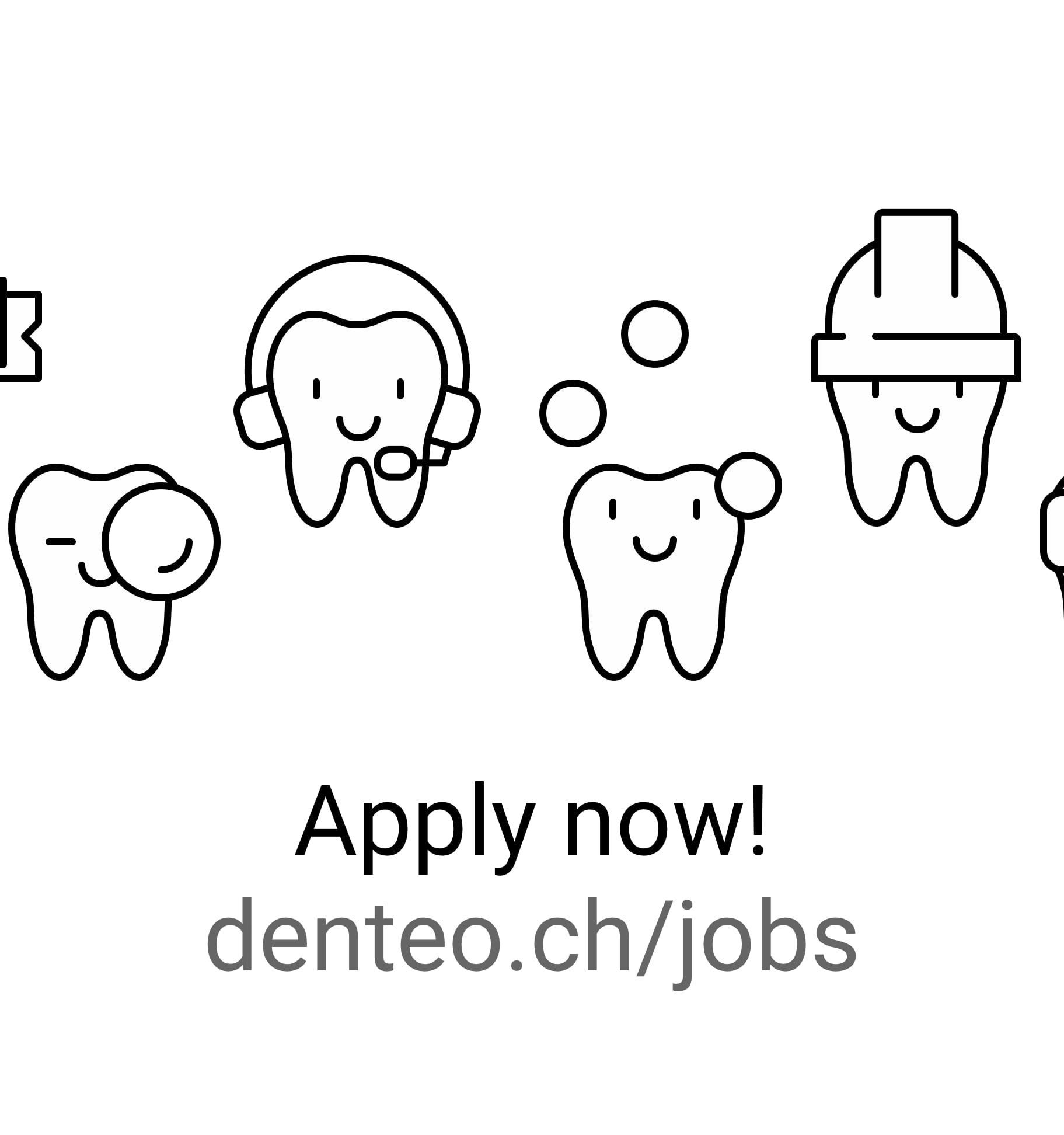 Your new role
Denteo is an exciting software to work on with a solid foundation, happy users and vast potential. To take it to the next level, we need people with different perspectives to fill positions across our stack.
We are hiring for multiple positions and together we'll find the right place for you. So if you're looking for intriguing work around passionate developers (men and women) in a fast-growing startup, please apply!
Your tasks:
Solve real problems with contemporary technology
Write reliable code that others can build upon
Shape new features with the design team
Refine our tooling and the way we work
Improve the day-to-day life of hundreds of people
This job is for you if
are comfortable with some tech of our stack or happy to learn it quickly
are engaged to question past decisions and existing code
are a solver that approaches problems with curiosity
are dependable
About Us
Our team develops one of the world's finest digital management solutions for dentists and their patients. Today Denteo is used in more than 140 clinics with hundreds of daily users.
We just accepted Series A funding to continue our rapid growth in Switzerland and expand to new markets abroad. This guarantees interesting problems to solve across all our activities.
Now we need more hands on deck. Do you have a longing for meaningful work around kind people? Please apply!
Company culture
Culture is everything and we work everyday in a healthy, comfortable, inviting and transparent environment where everyone can be fully one self.
We are a tech company and this is our current stack:
Frontend: Rails and Vue.js, Nuxt, Webpack, SCSS and some SVG magic
Backend: Rails and Postgres and the occasional microservice
DevOps: Self-managed Kubernetes, Prometheus, Rook, Ceph, GitLab
Our development culture:
We carefully define the scope of our work. This results in reliable releases and a focused atmosphere.
Our CEO has a background in engineering, so code is at our core
We only build for evergreen browsers
Continuous deployment, thanks to code reviews, a solid CI/CD pipeline, and review apps for every change
What we offer
Making experience in a growing startup, expanding abroad
Purposeful work, supporting doctors and patients
A stand-out product to work on
Total focus, little distraction from outside
An honest and warm environment
The bare minimum of hierarchy
Talented colleagues to learn from
A life without night-shifts and weekend work
Flexible hours, 80% positions and partial remote work
Support for parents, proven every day
Transparent and competitive salaries
5 weeks of holidays
A week-long retreat abroad every year
Yearly visit to a dental hygienist, of course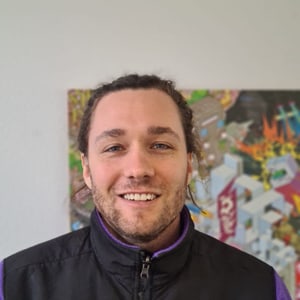 Kaspar Gertsch is happy to answer your questions about the job or the team via email.
Write and tell us about your motivation, your path so far, projects you've worked on, and your ideal start date.
In a Zoom call, we introduce you to our company, software, and salary structure. We get to know each other, and you can get answers to any questions you may have.
We ask you to solve a task at home. It's small and shouldn't take more than 3–4 hours.
In a final interview with team members, we discuss your work, pertinent questions and hash out the details.