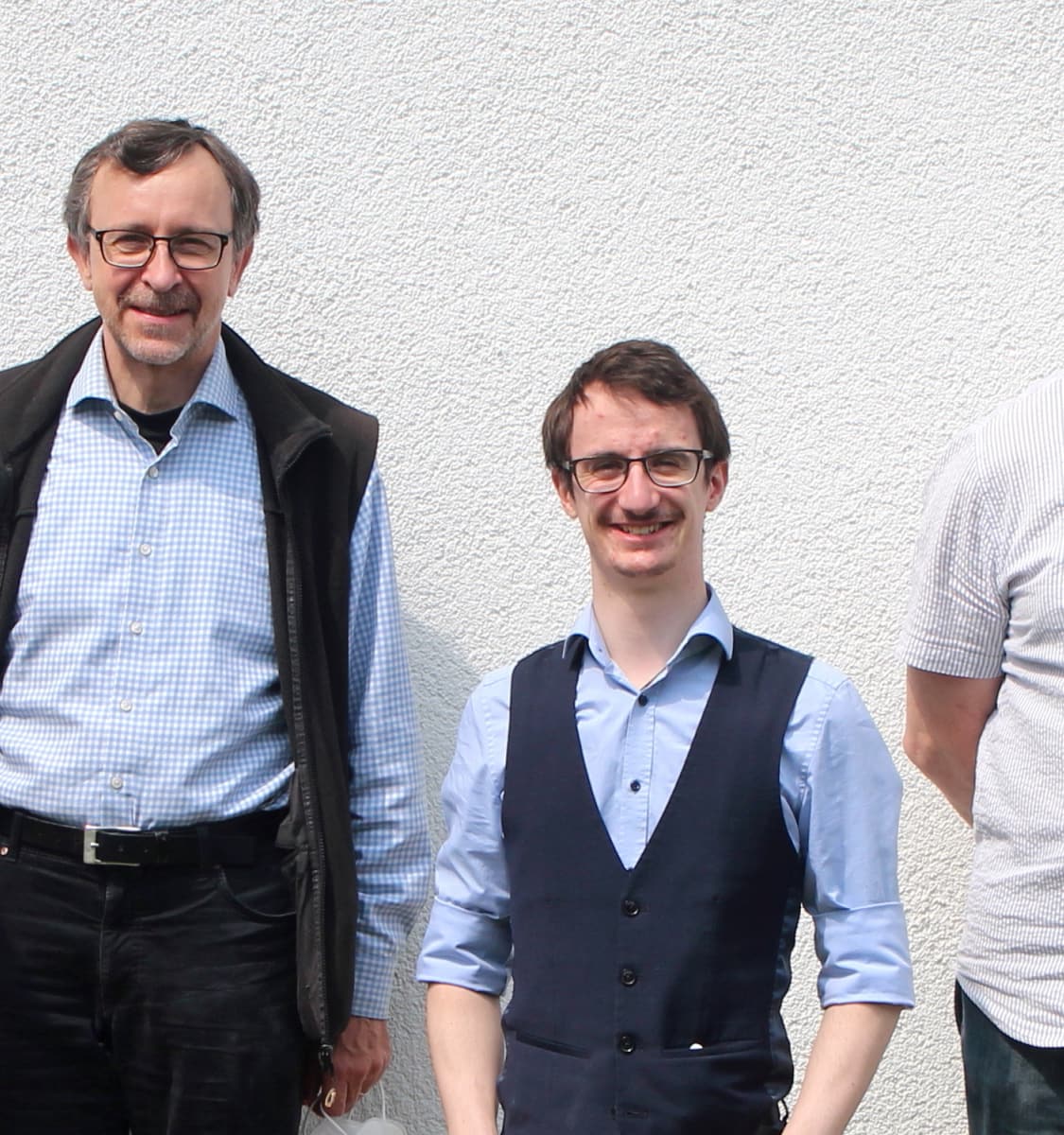 Postdoc Micro- and Nanofabrication
80% or more, flextime | Villigen (Switzerland)
Salary is not negotiable (determined by salary system)
Your new role
As a postdoc who shares our enthusiasm for interdisciplinary research, you join our multinational project team to develop new micro- and nanofabrication technologies. You participate in the development of advanced nanoimprint processes for applications in micro-optics and fluidics. And, your responsibilities also include taking the initiative in fabricating glass and polymer components with 3D surface profiles. Your research at the Laboratory for Micro- and Nanotechnology supports a project in collaboration with EPFL and Empa and is funded by the ETH Board in Advanced Manufacturing.
Curious about project details? Please reach out to Helmut Schift, PhD, at +41 56 310 28 39.
If you are interested in this 2-year postdoctoral fellowship, please apply by 13 June 2021 and include a list of your publications and references with their contact details. The index no. for this position is 6213-00.
This job is for you if
You look forward to supporting our project team with your PhD knowledge in physics, materials science, or engineering.

Your experience handling clean-room process technologies lets you feel at ease creating new clean-room processes in cooperation with experts.

You have used microlithographic, nanoimprint, or molding techniques in a previous role.

You feel comfortable sharing your understanding and knowledge of micro- and nanofabrication technology in an interdisciplinary environment.
About Us
Join the largest research institute for natural and engineering sciences in Switzerland! At the Paul Scherrer Institute, people come together from across the globe to collaborate on ground-breaking research in different fields. Our mission: to find sustainable solutions to fundamental questions facing society, science, and the economy.
Company culture
People from multicultural backgrounds and as many as 60 nations work together at the PSI, enriching the local culture with a cosmopolitan way of life. One in four of our 2,100 staff are completing their vocational training, post-doctoral or post-graduate studies. To foster professional and personal growth for all, we have created a diverse research environment that promotes inclusion and equal opportunities at all levels. These values inform our hiring process.
What we offer
Flextime
A minimum of 5 weeks of paid annual leave and a loyalty bonus every 5 years
Daycare on site and generous child and education allowances
Above-mandatory paid leave for parents-to-be
Tailored personal-development opportunities and advice for dual career partners of PSI employees
Above-mandatory occupational benefits, accident insurance, and paid sick leave that includes recovery from accident injuries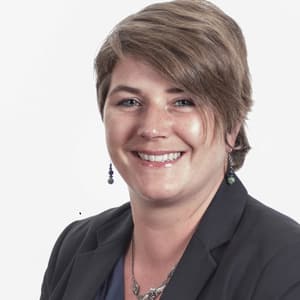 Anita Bleiker, Human Resources Specialist, is happy to answer your questions about the job or the team at +41 56 310 26 80 or via email.
Step 1 – Apply online, and we'll confirm right away.
Step 2 – If we feel you could be a good fit, we'll invite you to join us for an interview at PSI.
Step 3 – To learn more about each other, you will meet with our selection committee and human resources management. We give feedback soon after.
Step 4 – Should we have more questions, we'll request a second interview or contact references. We give feedback soon after.
Step 5 – Once we have a unanimous decision, we'll offer you a contract!
Paul Scherrer Institut, Forschungsstrasse 111, 5232 Villigen PSI, Switzerland, https://www.psi.ch