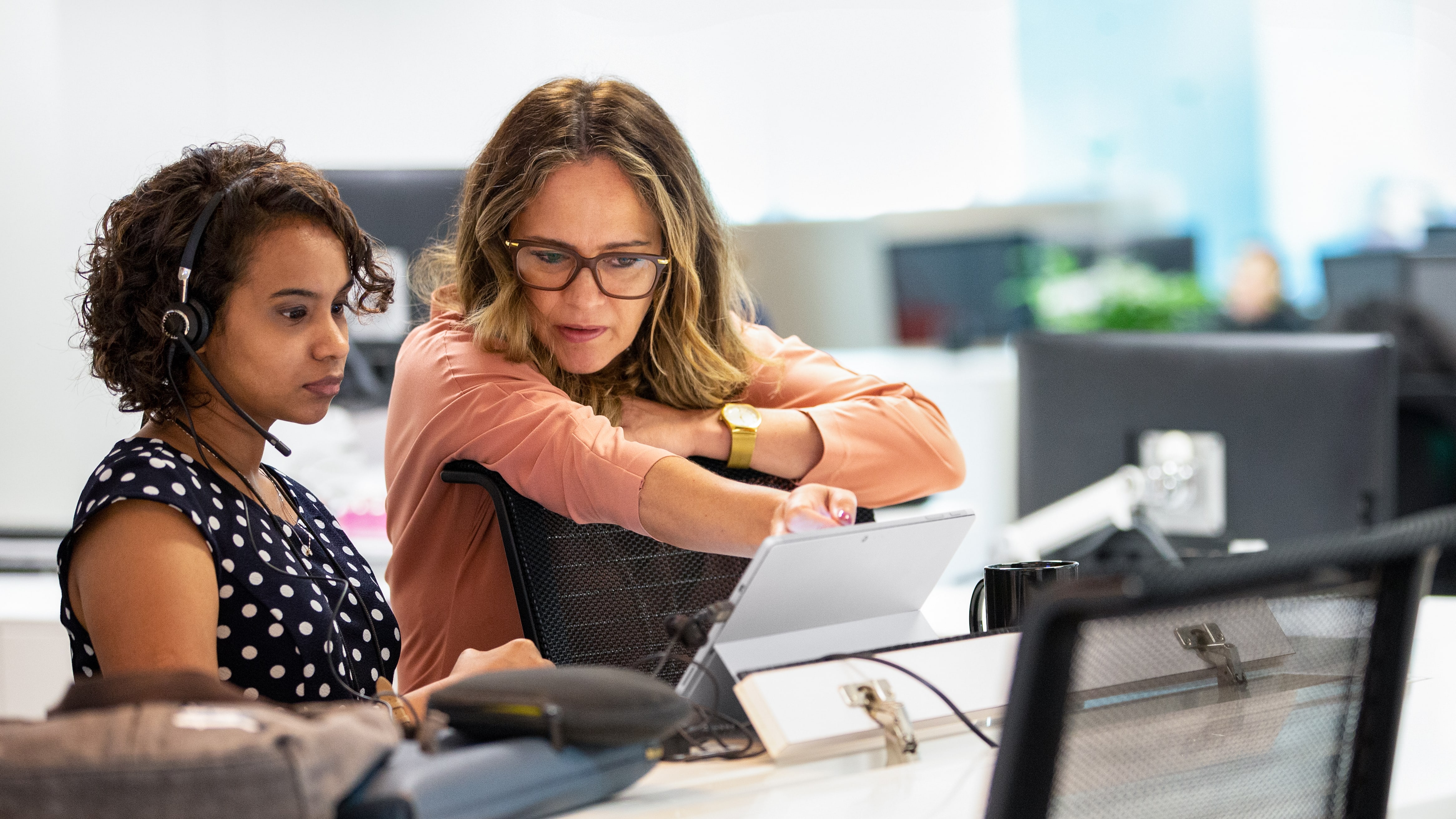 Principal Technical Program Management
100%, flextime | Zurich (Switzerland)
Your new role
As a member of our Microsoft Commercial Software Engineering (CSE) team, you work side by side with customers' development teams to create novel software solutions that help them maintain and enhance their sustained ability to set and reach milestones.
You use both open source and Microsoft technologies to deliver projects with sustainable impact. Collaborating with engineering and product teams, you communicate with development managers and tech leads to align efforts with the goals of our customers. You understand customer needs and translate the technical requirements of product owners and software architects into a prioritized backlog, helping provide clarity to the CSE team.
This job is for you if
You are looking forward to supporting teams and colleagues with your broad know-how in technical program management.

You keep your calm when developing complex production systems gets busy.

You agree that communication and prioritization are essential to delivering customer value.

You not only appreciate the work of the open-source community but share our enthusiasm for actively supporting the community as a contributing member.
About Us
Microsoft is on a mission to empower every person and every organization on the planet to achieve more.
We strive to shape our teams to reflect our communities and enable a fully inclusive working environment. Read more about diversity and inclusion at Microsoft.
Company culture
Microsoft Commercial Software Engineering nurtures an open and supportive working environment that encourages collaboration and values everyone's contribution. We take inclusion seriously and welcome the richness that diversity brings to our organization.
What we offer
Microsoft offers a well-rounded compensation and benefits scheme plus diverse growth opportunities across the organization.
We embrace work-life harmony: In addition to paid days off and parental and caregiver policies provided by Microsoft, our organization supports flexibility in terms of hours, work location, and working remotely.
Send your application by email to Anastasia. We'll get back to you within two weeks.

We invite selected candidates for a video call with a recruiter.

The next phase comprises a 45-minute discussion with the hiring manager and a 45-minute tech discussion, in which you walk us through your technical work and write or explain some code. We use video calls for these meetings.
If things go well, we'll invite you to our Zurich office to meet the team and have a more in-depth conversation.