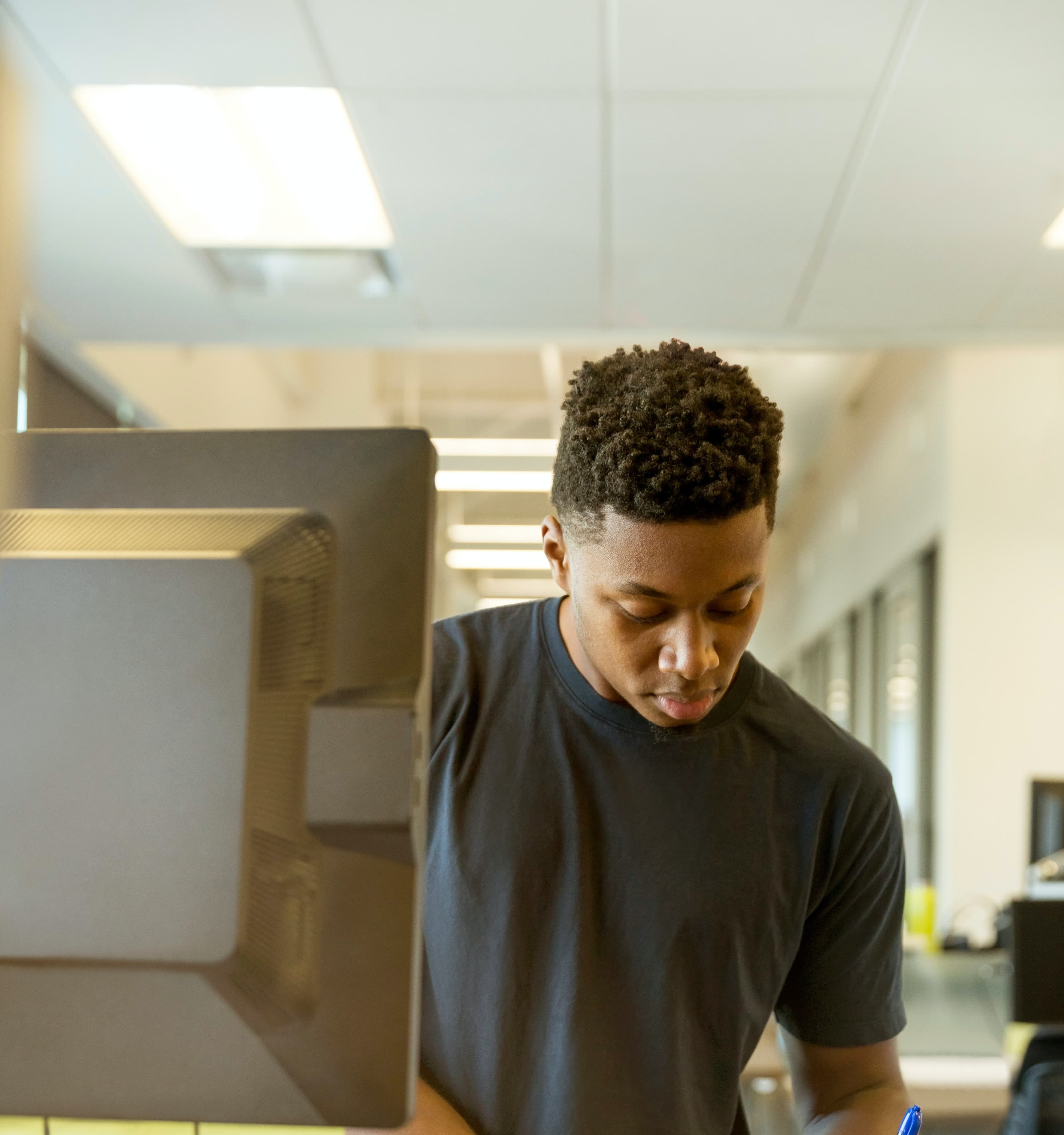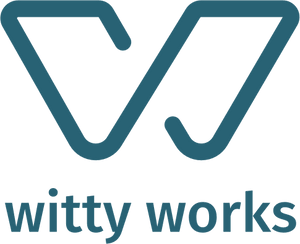 Digital Marketing & Automation
50% and more or jobsharing | Zürich and remote (Switzerland)
Salary is not negotiable (determined by salary system)
Your new role
You will be part of our Growth Team, consisting of sales, customer success/support and social media management. Together we are eager to scale our B2B SaaS Tool as quickly and sustainably as possible. In this role and with the support of the team:
You will experiment with digital media to improve our visibility towards our buyer personas and our lead generation. This will also involve content creation.
you will take care that the successful experiments are automated throughout the company in order to systematically improve touch points with customers. For that, you will work with marketing automation tools so that we can measure our progress and continuously better our service and marketing/sales tactics.
This job is for you if
you want to support our Growth Team with your broad experience in digital marketing.
you bring with you know how in growing a SaaS through different digital channels.
you are proficient in creating and implementing digital experiments / growth hacking campaigns.
a data-driven and systematic marketing automation is dear to you.
About Us
We are a tech start-up that developed the B2B SaaS product diversifier.witty.works. We are just newly financed through our first investment round and now are developing the Browser Extension.
Today's business language still unconsciously hides 18th century stereotypes, leaving companies stuck in the past. Our algorithm recognizes unconscious stereotypes in language and helps companies to use inclusive language consistently and to disseminate corporate language rules automatically.
Company culture
Our mission is to revolutionize the way we write in order to move towards an inclusive economy and society.
We are a small team of people who believe in the impact of language and see diversity and inclusion as an economic and social imperative.
We are believers in a customer-centric and agile sales strategy and product development.
It is extremely important to us to exchange ideas at eye level, both within the team and with customers.
What we offer
In your role, you can determine how we should proceed as a company to achieve our common goals. There is a lot of opportunity to help shape things, as nothing is set in stone yet.
Other goodies:
Annual working hours, i.e. you decide when and where you work in consultation with your team.
40 hours per week.
Half-fare card, expense budget to reduce need for expense reports
Choice of laptop or bring-your-own with paid rent.
100% salary in case of maternity leave, 4 weeks paternity leave.
5 weeks of vacation.
Transparent wages and salary system.
A part of your salary will be compensated in shares.
Diversity is very important to us. Accordingly, this is a criteria in our selection process.
Since many of us have children of our own, personal freedoms that ensure compatibility are extremely important to us.
Nadia, CEO, is happy to answer your questions about the job or the team at +41 79 253 57 81 or via email.
The recruitment process for this position is as follows.
Please fill in this form.
Other documents are not relevant for us in this first step.
Deadline: Wednesday, 15th September 2021.
After that you will get a feedback within 7 days.

In a first exchange we will tell you about Witty Works (values, mission, road map) and you can ask as many questions as you like. We will also go through a fixed list of questions with you (we do this in order to circumvent bias as much as possible) in order to clarify whether you are a purpose-fit and culture-add for us.

We give you a task (preparation time 1h) and arrange a second interview to discuss the task with you.
After steps 2 and 3 we can tell you your salary. Our salaries are not negotiable.
We arrange a call with the whole team to talk about your future with us and to clarify mutual expectations.

You receive the contract from us. Happy start!