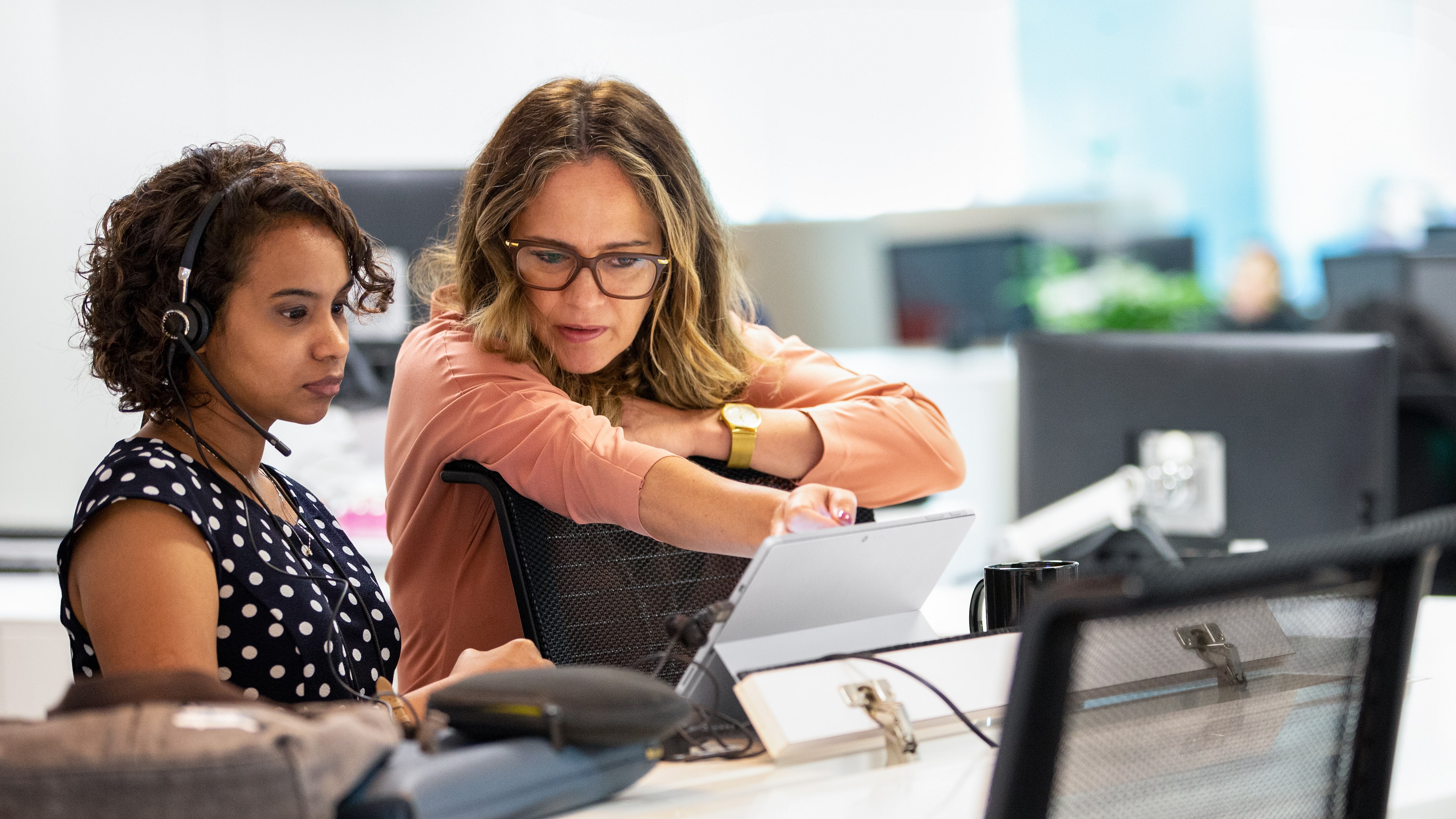 Your new role
Microsoft Commercial Software Engineering (CSE) teams work side by side with our customers to create novel software and help our customers be on a sustained path to succeed.
You can read more about our approach, view our engineering playbook or watch a video of an
example project where we helped combat wild animal poaching.
In this role you will coach, mentor and grow a diverse and happy team of software engineers. You will also design and create software, data or infrastructure solutions together with your team and our customers.
The role provides a great platform to grow in areas of software engineering, people leadership and customer interaction.
This job is for you if
you look forward to strengthening our team with your hands-on experience in building and shipping cloud services or other significant software, infrastructure or data solutions
you have interest to grow into a team lead role or you already have some experience in coaching and mentoring a software development team
you are excited by the opportunity to work directly with customers and various Microsoft teams
you are comfortable with occasional travel as a part of your job (travel is mainly within Europe)
Company culture
Microsoft Commercial Software Engineering offers an open and supportive working environment that encourages collaboration and values everyone's contribution. We take inclusion seriously, and welcome the richness that diversity brings to our organization.
Goodies & Benefits
Microsoft offers a well rounded compensation and benefits scheme plus diverse growth opportunities across the organisation.
We embrace work-life balance: In addition to the holiday, parental and caregiver policies provided by Microsoft, our organisation supports flexibility with working hours and your work location, including time at the home office.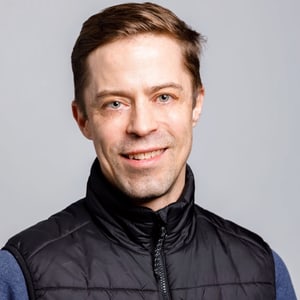 If you have any questions, Petro Soininen will be happy to help.
Submit your application via email to Petro Soininen and we'll get back to you within two weeks.
Selected candidates will be invited for a video call with a recruiter.
The next phase would be a 45 minute discussion with the hiring manager and additionally a 45 minute technical discussion, where you would be asked to talk through your past technical work and write or explain some code. These discussions are also facilitated as a video call.
If things go well, you'll be invited to our office in Zürich to meet our team, see our office and have technical and leadership focused discussions.