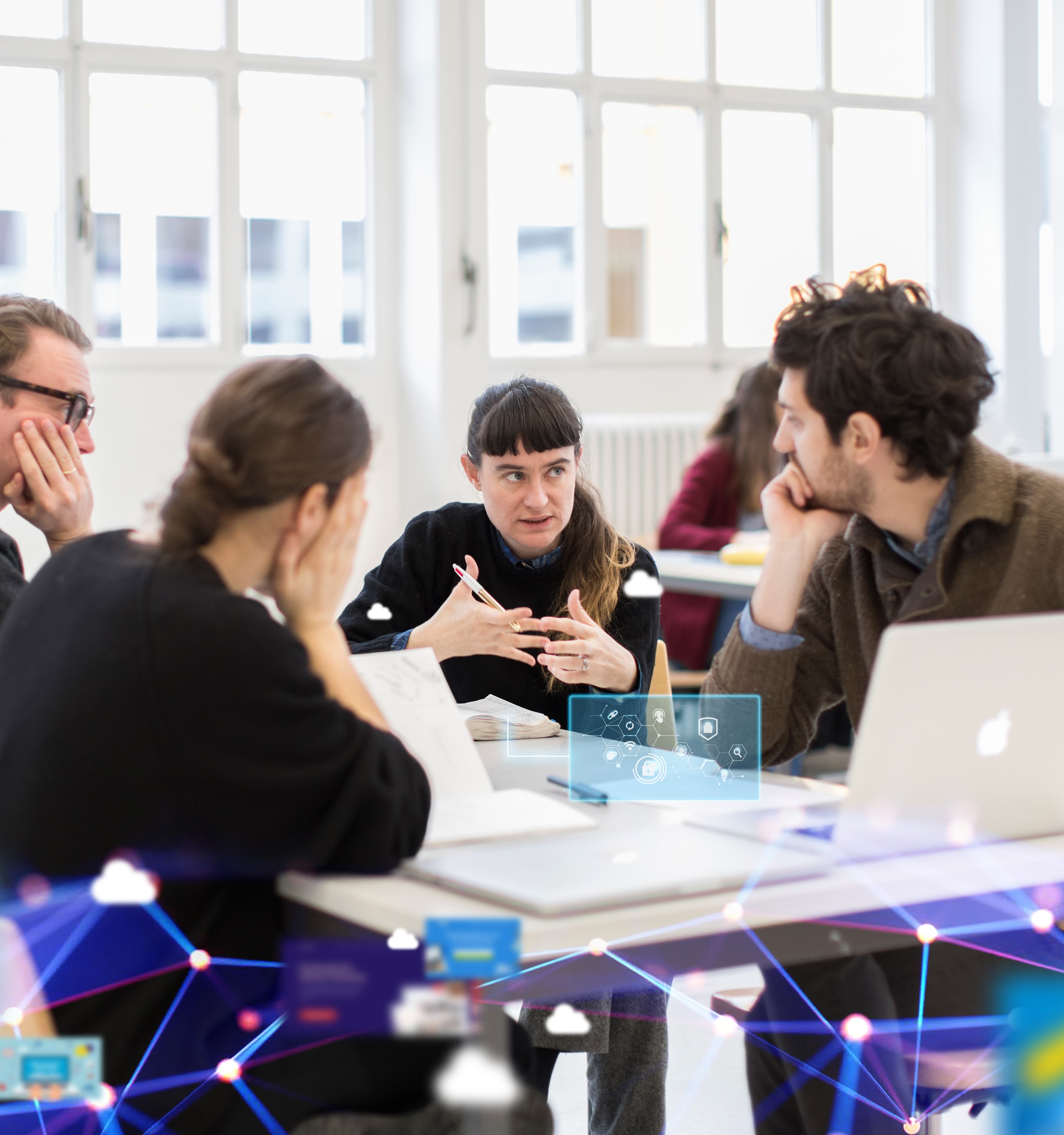 Your new role
Within our Post-Doc fellowship program you will conduct research that has an impact on the future of AI. You will work in a co-located team that lives an interdisciplinary approach. We look at AI from many different angles like mathematical principles, medicine, architecture, robotics, and social sciences / future of work.
You will be working on your own project (that you will propose) and continuously have an exchange with the other teams and professorships.
We offer 5 - 8 post doctoral positions and the occupation normally runs for two years. Starting date is flexible. A post-doc is experienced by many as a great stepping stone into either the private economy or a professorship. It is a valuable time to sharpen your profile.
This job is for you if
you either already hold a PhD or are less than 10 months before completion of the PhD thesis
you have a background in relevant AI fields or in one of the following: computer science, machine learning, statistics, physics, engineering, or applied mathematics.
your level of English allows you to discuss your topics with your colleagues and report your findings in writing.
you look forward to working with an interdisciplinary team that longs to find solutions together.
About Us
Our purpose at ETH's central hub for artificial intelligence is to promote trustworthy, accessible, and inclusive AI systems.
For this goal we bring together interdisciplinary research teams of AI foundations, applications, and implications across all departments. Our aim is to deliver research of high quality, industry innovation, and AI entrepreneurship.
The ETH AI Center faculty comprises 81 professorships representing all sixteen departments of ETH Zurich and three external research groups (two from University of Zurich one from University of St.Gallen).
Company culture
Our mindset is based on three pillars:
Co-evolve research on AI foundations & impact areas. We also want to publish our findings in scientific journals and conferences.
Co-locate all disciplines. We believe in physical proximity to encourage exchange among all disciplines.
Encourage the path from research to industry & start-ups. Our research shall find its way into real life, to help solve real problems.
What we offer
Transparent salary: CHF 88'600 in first year, CHF 93'050 in second year. The advancement from first to second year is automatic.
Generous support is provided for training and continuous education activities & language courses
ETH Zurich offers subsidies for childcare
Eight dedicated daycare centres for kids close to the campus
Support to find a suitable childcare service (kita, nanny…)
4 months paid maternity leave
10 days paid paternity leave
Up to 5 days paid leave for care of sick in own household
Up to 5 days paid leave for educators for school matters
Medical clarifications with children < 16 years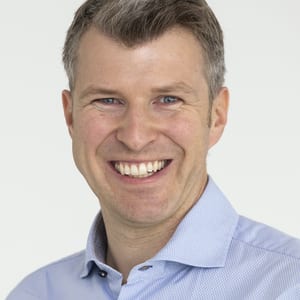 PD Dr. Alexander Ilic, Executive Director, is happy to answer your questions about the job or the team via email.
We confirm your application within 5 days.

We evaluate the application according to three criteria: candidate's scientific background, innovativeness of the research proposal, and fit with the interdisciplinary research approach. This takes us 6 - 8 weeks.

Within 1 - 4 weeks candidates on the shortlist get invited to a Symposium where we get to know each other better.

One week thereafter we take the decision and send out our offer.
ETH AI Center, Universitätsstrasse 6 ETH CAB E72, 8092 Zurich, Switzerland, https://ai.ethz.ch