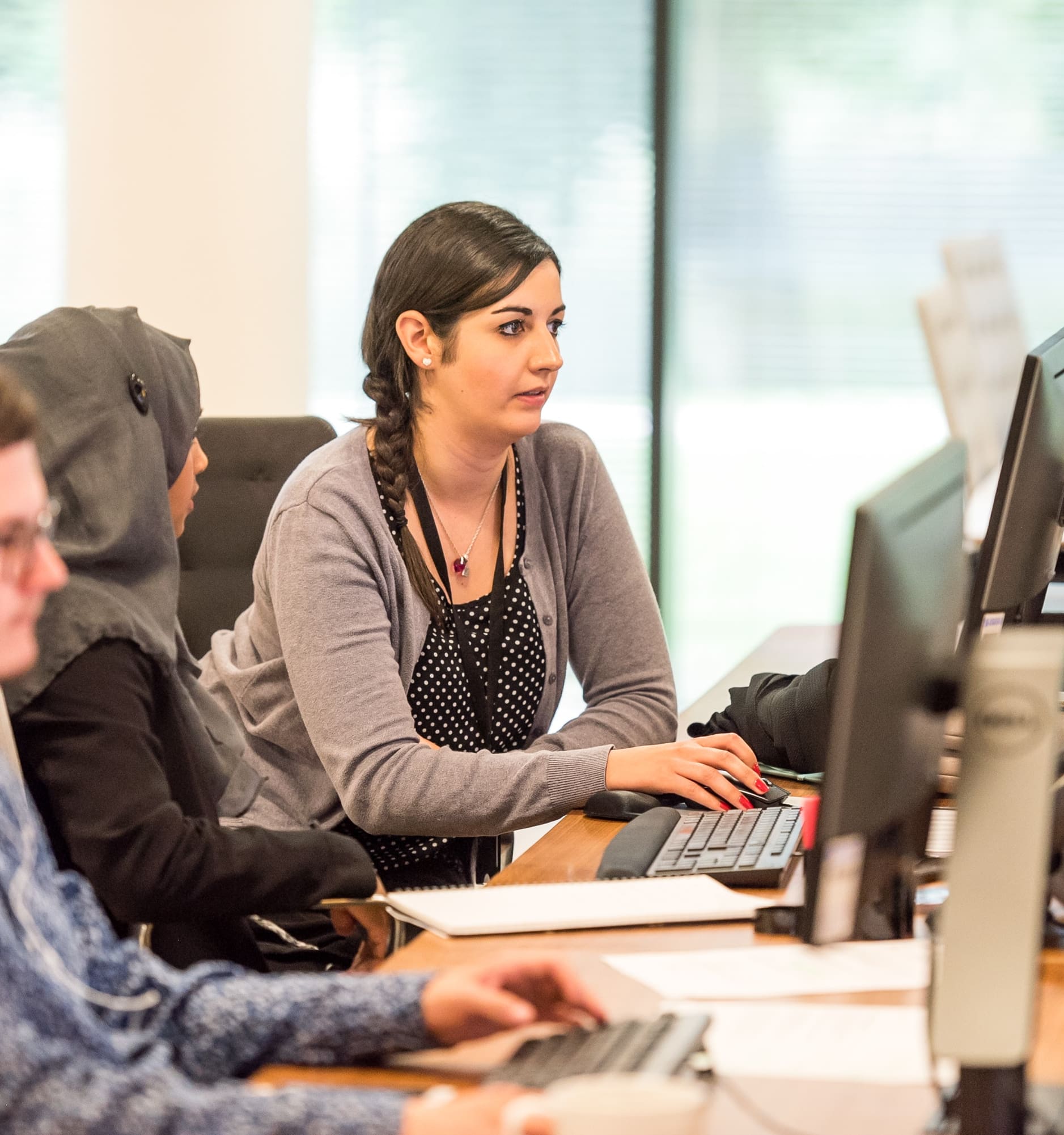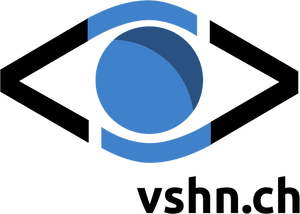 Digital Growth Marketing
60% or more | Zurich or remote (Switzerland)
CHF 80000 - 90000 / year
Salary is not negotiable (determined by salary system)
Your new role
As part of our English-speaking team, you make VSHN's online marketing activities and analytics, campaign initiatives, and SEO your own. You share and discuss new campaign ideas with the team, colleagues in product marketing, and cooperating partners. You take care of campaigns, start to finish, from concept to lead generation. Growth campaigns are one focus of your varied responsibilities. Another is lead nurturing.
Looking at marketing through customers' eyes inspires you to identify interesting trends and gain a deep understanding of buyer personas and customer journeys. You use these insights to nurture leads across all our channels by creating new targeted content and promoting existing content.
Taking a systematic approach to understanding data, you use your know-how in digital marketing analytics to measure and analyze traffic, set SEO keywords, establish KPIs and continuously optimize your KPI set. To help stakeholders understand the complexities, you set up and share metrics reports.
You refine our marketing automation initiatives (HubSpot) and experiment with methodologies, from inbound marketing to A/B testing to funnel management.
This job is for you if
You are looking forward to applying your know-how and experience in digital marketing and growth hacking to collaborate in and support a motivated team.
You're keen to use your substantial hands-on experience to shape our digital marketing campaigns, from idea to ad manager, from planning to optimization.
You enjoy helping people better understand SEO, SEA, PPC, ROAS, CPC, MQL, SQL, and AARRR.
Your positive can-do spirit thrives in a dynamic environment with energetic people.
About Us
VSHN helps software development teams make their software testable, deployable, scalable, operable in any cloud, and as efficient and automated as possible.
We are a cross-functional team that brings together a diverse group of people. We're a happy mix of business development, inside sales, customer success, technical solutions architecture, and development relations that uses its CEO/CMO for PR and the CTO for technical evangelism.
Company culture
We foster a culture of helping each other and collaborating as we work toward shared goals.
As a Sociocratic Organization, we encourage people to be - and feel as - a vital part of our development as a company.
We believe in sharing know-how and responsibilities (See our open-source employee handbook). That's why we document our work: We want any team member to support clients, even if their usual contact is not available.
Curious about working with us? Check out our open-source employee handbook
What we offer
If you're interested, you can grow into new roles by taking on additional responsibilities or by supporting us in areas such as product management.
We live a culture that enables working remotely and from home (even before COVID-19) but love meeting at the office to connect and socialize.
Like all VSHNeers, you receive a fixed monthly salary and phantom stock options in the company.
Aarno Aukia, CTO & Partner, is happy to answer your questions about the job or the team at +41 44 545 53 00 or via email.
Interested in our hiring process? Please take a look at our handbook.
VSHN - The DevOps Company, Neugasse 10, 8005 Zürich, Switzerland, https://vshn.ch