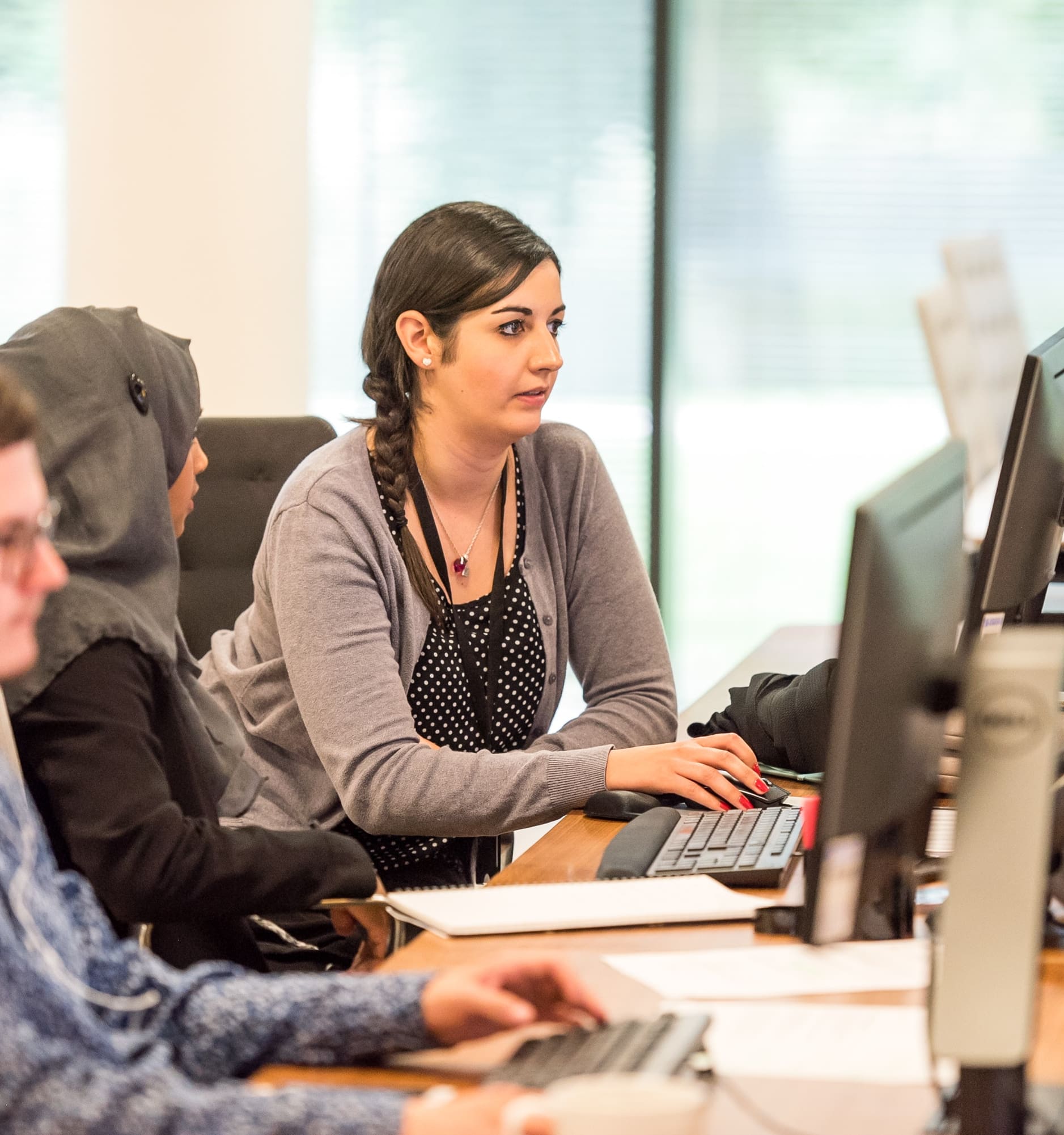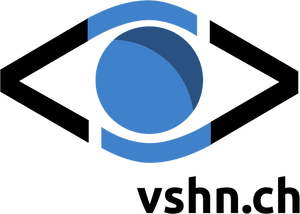 Agile Coaching
70% or more | Zurich and home office (Switzerland)
CHF 90000 - 100000 / year
Salary is not negotiable (determined by salary system)
Your new role
You help our tech teams grow to improve productivity and collaboration and create an even more satisfying experience for VSHNeers and customers. 
You help us understand our goals and how to achieve them. You coach and motivate to create workflows reflecting our strategy and beliefs. Whether you join teams in backlog refinements, planning meetings, and daily stand-ups or support multiple teams as a coach on-demand, your goal is an ongoing improvement.
This job is for you if
You look forward to supporting us with the know-how and experience in applying and adapting Sociocracy 3.0 and Agile gained in a similar role.

You are comfortable discussing and sharing agile concepts and methods in German and English. You can identify needs by listening in both languages and help communicate them effectively.

Managing conflicting demands and expectations comes easy to you.

You're an enthusiastic learner and curious about the latest IT, cloud, and software industries.
About Us
VSHN exists to help software development teams not have to worry about their online business operations. Unfortunately, not all software development teams and online business owners have heard of VSHN yet.
Currently, we are eight people in the Facilitator Interest Group. To continue our sustainable growth we're looking to add a full-time person.
Company culture
We nurture a culture of helping each other and working towards a common goal.

As a Sociocratic organization, we want our people to be – and feel – a vital part of our development as a company.

We believe in sharing know-how and responsibilities. That's why we document our work: We want any team member to support clients, even if their usual contact is not available.
See our open-source employee handbook to find out more about working at VSHN.
Aarno Aukia, CTO & Partner, is happy to answer your questions about the job or the team at +41 44 545 53 00 or via email.
See our handbook, to learn about our recruitment process.
VSHN - The DevOps Company, Neugasse 10, 8005 Zürich, Switzerland, https://vshn.ch