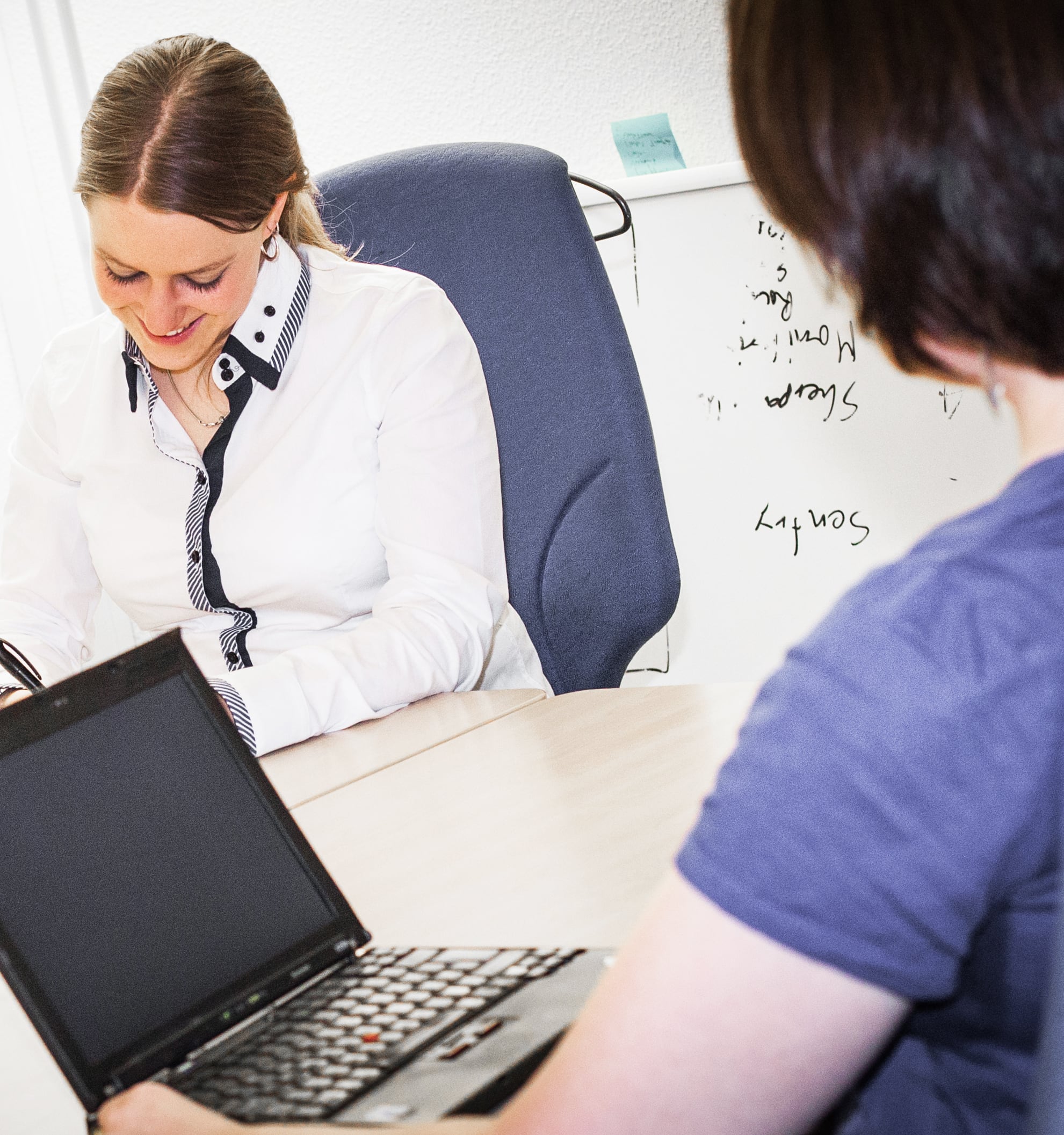 Your new role
You're the person knowing the customer personally (both technical and non technical staff) and you know their requirements and solutions they have in use. Your customers are bigger companies in sectors ranging from banking, insurance, to industry or may be cloud providers, software agencies or application hosters.
Your main responsibilities include understanding customer needs, clarifying unclear requests, and coordinating tasks. Working closely with your customers and your team, you deliver pragmatic solutions, preferring but not limited to our own product catalog.
You also have the role of representing the perspective of the customer within your team, Product Management and Service Management in order to align our customer solutions.
In concrete, this means:
You are the interface between the client and internal teams, making sure that customers and VSHN can work closely together.
You oversee support activities and operations quality and make sure that information flows easily between us and the customers.
You design, drive and document the solutions and prioritize the work.
You support our Sales and Customer Success team in customer onboarding and make the link to the Service Management team.
This job is for you if
you look forward to supporting us with your know-how that you have gained in a similar position.
you have the skill to build a connection with clients, presenting them our ideas or our agile way of working.
you can negotiate mandates both in English and German.
you are willing to learn and grow and are curious about the latest IT technologies, cloud and software industries (way more important for us than many years of experience).
About Us
VSHN exists to help software development teams to not have to worry about the operations of their online business. Unfortunately not all software development teams and online business owners have heard of VSHN yet.
Currently we are 5 Service Management people in the cross-functional Project & Services Management team. To continue our sustainable growth we're looking to add another Service Management person to complement our team in the Solutions domain
Company culture
A culture of helping each other and working towards a common goal.
You like to be part of our development as a company and be a vital part in this.
We believe in the sharing of know-how and responsibilities (see our open-source employee handbook). That's why we document our work as much as possible (for example in the CRM) so that clients can be helped by the entire team even if somebody is not there.
Be part of a Sociocratic Organization
Find out more about working at VSHN at https://handbook.vshn.ch
Aarno Aukia, CTO & Partner, is happy to answer your questions about the job or the team at +41 44 545 53 00+41 44 545 53 00 or via email.
Our recruitment process is documented in our handbook
VSHN - The DevOps Company, Neugasse 10, 8005 Zürich, Switzerland, https://vshn.ch