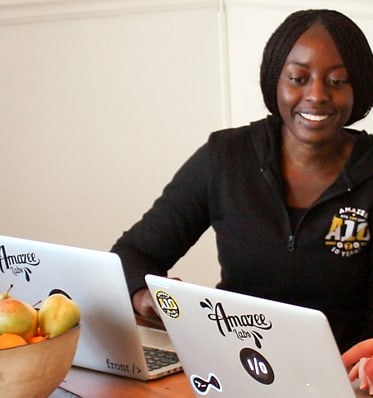 Your new role
Help us own, run, and further develop our business operations as an agile, forward-thinking web design and development agency! Overseeing our operations, you are responsible for the smooth running of day-to-day business operations. You optimise, develop, and implement processes and procedures that reflect our values and support our business goals, as well as planned scalability and growth. You help us guide the company's future direction and create an even more satisfying customer and employee experience with Amazee Labs.
In this role, you will:
Design and implement processes and change management to maximise efficiencies

Guide and empower the members of your operations team and delegate responsibilities to encourage their development

Control company costs and introduce initiatives or solutions to mitigate losses and write-offs

Prepare reliable and meaningful business status and projection reports

Employ initiatives to coach employees and help them grow their capabilities
This job is for you if
You have substantial on-the-job experience in change management or operations management, ideally in an agency or software development environment

You are hands-on when you research, develop, and implement change management while nurturing an open, transparent, and collaborative relationship with those you guide toward shared goals

You have created and used business and financial projections to guide strategy

You communicate, negotiate, and converse easily in English; German is a plus
About Us
Amazee Labs is a web design, development, and maintenance agency delivering Open Source web solutions across a wide range of projects and industries. From communication websites and corporate marketing to e-commerce and community platforms, we focus on bringing a great user experience, engaging design, and highly satisfying outcomes to everything we touch.
Company culture
At Amazee Labs, we empower employees and nurture a culture of trust, openness, and transparency.
What we offer
25 days paid annual leave a year
Flexible hours and time off in lieu for extra hours
5 paid days off a year for conference attendance or education-related commitments
An annual education benefit to help you develop in your career
An annual well-being benefit to promote your physical or mental health
Choose your tech setup
Amazee Extreme: After 3 years, you'll get a month paid off work to undertake a personal project to explore and stretch your limits, mentally or physically.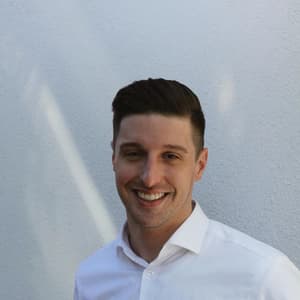 Matt Smith, HR Manager, is happy to answer your questions about the job or the team via email.
Use the link provided to send us your CV and cover letter showcasing who you are, your skills and experience, and anything else you think we should know.
This is what our interview process looks like:
Step 1 - Video screening with an HR Manager - This is where you'll discuss the details of the position, find out more about the company, and talk about things like compensation and benefits
Step 2 - Video call with the person responsible for the relevant team to discuss the role, your skills, answer any more specific role related questions you may have
Step 3 - Assessment related to the role
Step 4 - "Ask me anything" or AMA – In this video call, you meet the wider team, and we all get to ask questions and learn more about each other.