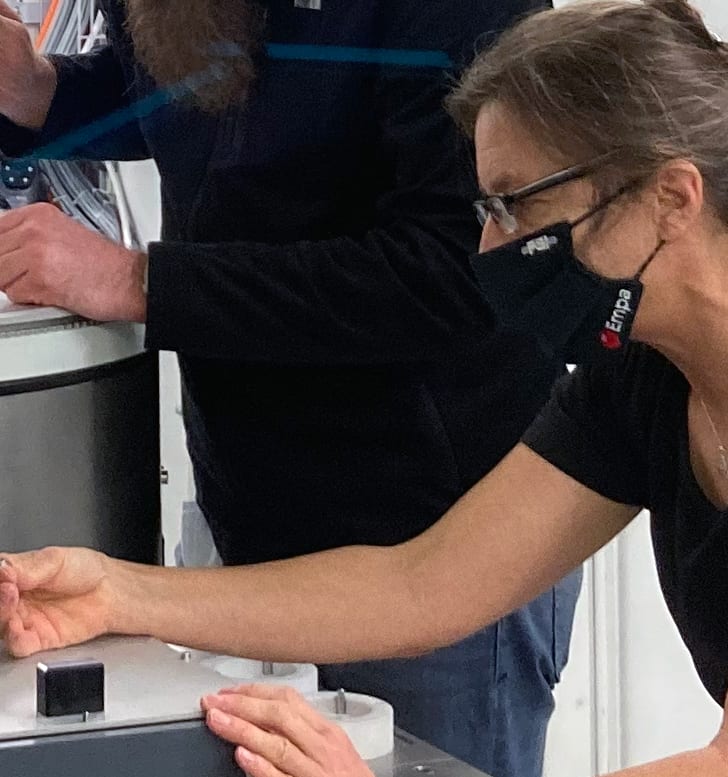 Your new role
You and your team share knowledge to help industrial customers make the most of our beamlines and crystallization facilities. You prepare samples for structural analysis, collect X-ray diffraction data, and handle data from processing to interpretation. Collaborating with facility staff, you contribute to ongoing projects, such as Fast Fragment and Compound Screening, and new automated solutions for MX beamlines. At conferences and workshops, you promote our MX industry services.
To learn more about this project, please reach out to Katherine McAuley, PhD, at +41 56 310 39 79. The index number of this 3-year project position is 6121-00. Please apply by 15 May 2021.
This job is for you if
You are enthusiastic about supporting our Macromolecular Crystallography Group with your PhD knowledge and know-how in X-ray crystallography and structural biology.

You have handled X-ray diffraction data collection at a Synchrotron facility in a past role.

You love creating and handling service initiatives in an interdisciplinary environment.

You feel comfortable presenting, explaining, and discussing MX services in English.
About Us
Join the largest research institute for natural and engineering sciences in Switzerland! At the Paul Scherrer Institute, people come together from across the globe to collaborate on ground-breaking research in different fields. Our mission: to find sustainable solutions to fundamental questions facing society, science, and the economy.
Company culture
People from multicultural backgrounds and as many as 60 nations work together at the PSI, enriching the local culture with a cosmopolitan way of life. One in four of our 2,100 staff are completing their vocational training, post-doctoral, or post-graduate studies. To foster professional and personal growth for all, we have created a diverse research environment that promotes inclusion and equal opportunities at all levels. These values inform our hiring process.
What we offer
Flextime
A minimum of 5 weeks of paid annual leave and a loyalty bonus every 5 years
Daycare on site and generous child and education allowances
Above-mandatory paid leave for parents-to-be
Tailored personal-development opportunities and advice for dual career partners of PSI employees
Above-mandatory occupational benefits, accident insurance, and paid sick leave that includes recovery from accident injuries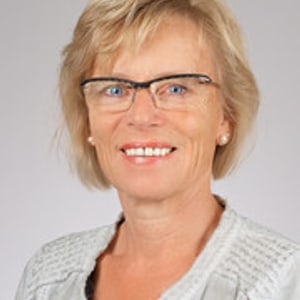 Elke Baumann, Human Resources Manager, is happy to answer your questions about the job or the team at +41 56 310 26 90 or via email.
Step 1 – Apply online, and we'll confirm right away.
Step 2 - If we feel you could be a good fit, we'll invite you to join us for an interview at PSI.
Step 3 – To learn more about each other, you will meet with our selection committee and human resources management. We give feedback soon after.
Step 4 – Should we have more questions, we'll request a second interview or contact references. We give feedback soon after.
Step 5 – Once we have a unanimous decision, we'll offer you a contract!
Paul Scherrer Institut, Forschungsstrasse 111, 5232 Villigen PSI, Switzerland, https://www.psi.ch