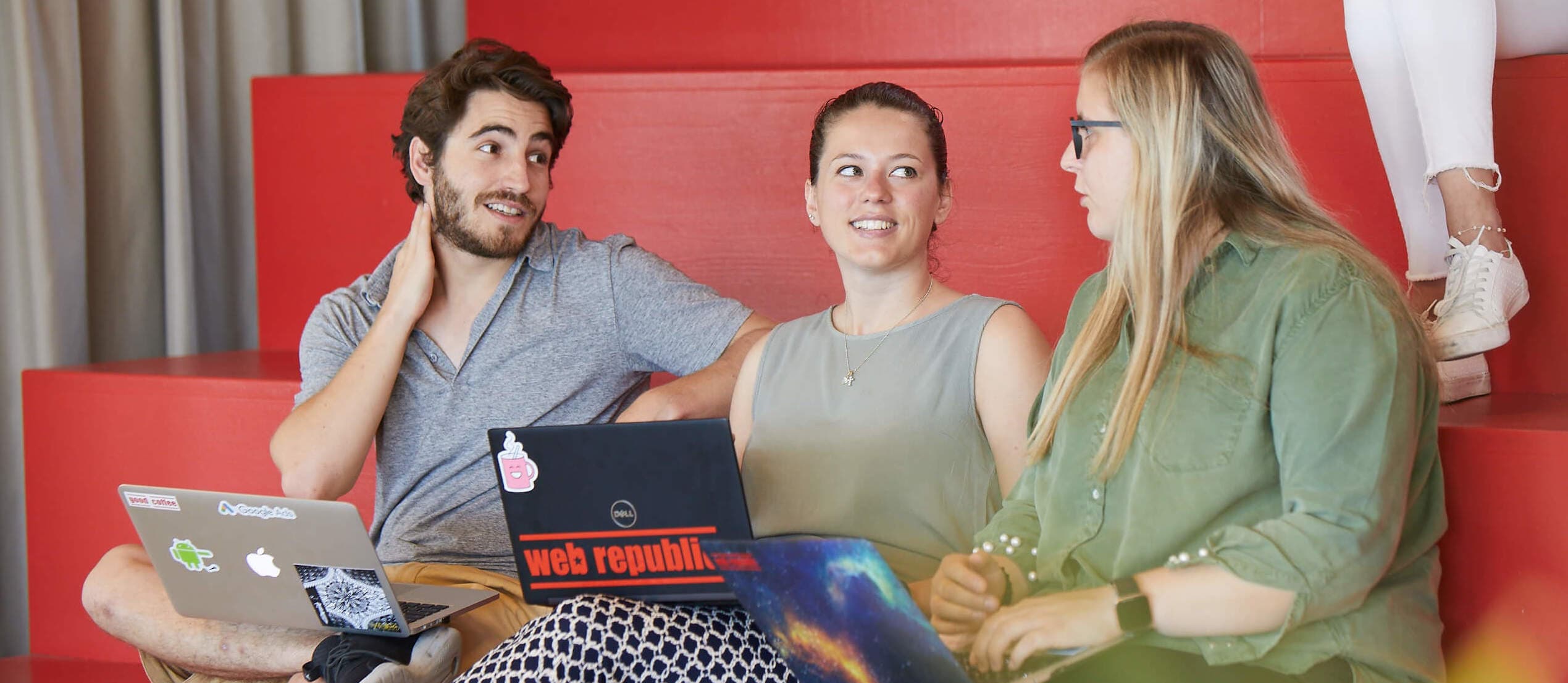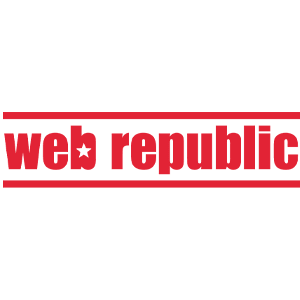 Digital Analytics Consulting
80% or more | Zurich
Salary is not negotiable (determined by salary system)
Your new role
Your main tasks are...
supporting our clients in realizing their digital analytics strategy through conceptual consulting and definition of data architectures. Together with the team, you will be instrumental in supporting our clients in making better, data-driven decisions.
For doing so, you will give them operational support in tag management, dashboard creation or A/B testing. And you will create website and campaign measurement as well as data linking concepts. You'll set up and maintain web and campaign tracking systems using Google Marketing Platform and/or Adobe Experience Cloud technologies.
In order to support our clients in these initiatives you will be collaborating and coordinating with your colleagues from digital analytics consulting, data science, business development and digital marketing.
This job is for you if
you have experience planning, onboarding, managing, and nurturing complex multi-stakeholder projects.
you are happy to support our team with your know-how in setting up and maintaining web and campaign tracking systems using Adobe Experience Cloud or the Google Marketing Platform.
you understand web technologies and quantitative and statistical methods.
About Us
We have been helping clients tap into their online channels' full potential and grow and evolve in the digital environment with us since 2009. We translate our clientele's business goals into marketing strategies and campaigns for the digital era, leveraging search engines, display networks, social media, video platforms, and digital assistants.
Over 190 people specializing in marketing and technology from 12 nations come together to collaborate at our offices in Zurich and Lausanne.
Company culture
As a team, we live a culture of curiosity, partnership and a shared sense of quality. We cultivate long-term relationships and nurture trust in our employees and our clients.
As a "Great Place to Work®," we encourage people to explore and take up adventures. Fluid structures and short decision-making paths enable you to take responsibility for your projects and grow your career.
Our Webrepublicans will be quick to draw you in and get you started. Together, you develop and implement ideas that help our customers - and you - evolve.
What we offer
Look forward to committed colleagues in a warm and engaging creative environment with the latest workplace benefits, such as fresh fruit and soft drinks, a bicycle helmet, public transport subscription, personal accident insurance, and attractive pension fund benefits.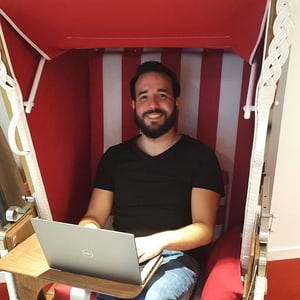 David Frei is happy to answer your questions about the job or the team at +41 44 575 92 70 or via email.
This is our hiring process:
Step 1. We contact you within 10 days of receiving your application.
Step 2. We will invite you to a first virtual interview if we feel we could be a fit.
Step 3. If our first meet leaves you and us looking forward to collaborating, we will invite you to come to our office.
Step 4. If your visit works out for all of us, we will hire you. Time to celebrate!