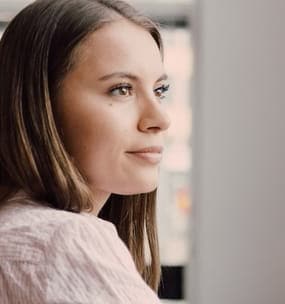 Business Analytics Regulatory Reporting
Fulltime | Hybrid approach Zürich: read more below (Switzerland)
Your new role
Together with the people in our Avaloq development team, you apply your SQL skills to build regulatory-reporting solutions using the Avaloq framework. You improve scripts developed by others in your team, eliminating flaws or adapting them to changes in reporting regulations.
As part of your responsibilities, you identify business needs and create requirements taking a systemic approach. Your activities in testing requirements support the team in implementing quality solutions that provide reliable precision. Sharing your knowledge of banking regulatory reporting, you will, from time to time, manage incidents, provide technical support, and handle documentation.
Your team is embedded with a MasonBreese banking client, where you provide support on-site. Collaborating and cooperating with English-speaking stakeholders, you discuss design proposals, technical specificities, and implementation.
This position is based on a hybrid-work model. You will work at our client's office four days a week for the first three months. Then, three days or more per week on-site will be sufficient. On the other days, you are free to work from anywhere in Switzerland.
This job is for you if
You love the idea of supporting a welcoming and motivated team with your academic background in computer science, a numerate discipline, or a related business field.

You have spent a few years in banking or consulting, working with regulatory reporting concepts, such as the Common Reporting Framework, AnaCredit, risk-weighted assets, and the net stable funding ratio.

You enjoy applying your skills in Avaloq development. You're not certified yet? That's fine; we'll get you the training you need.

You reside in Switzerland and hold a Swiss work permit.
About Us
MasonBreese Switzerland is part of the MasonBreese Consulting Group. Our small but growing presence in Switzerland focuses on change management, automation, and digital transformation. We are expanding our teams, especially our Avaloq team. As a boutique enterprise, we are invested in our people's personal development and wish to employ people who share our values.
Curious? Learn more about us at masonbreeseswitzerland.com
Company culture
We listen to each other and enjoy to-the-point and honest feedback, promoting mutual trust.
We integrate transformative learning through technology and knowledge sharing.
Our sense of community and shared goals shape our corporate culture and customer relationships.
What we offer
A place where you can make an impact

Upskilling and technical training in the Avaloq framework

Ongoing support for your personal development

An attractive remuneration package

Collaboration and short decision-making processes

25 days of paid leave (5 more than Switzerland's legal minimum)

A centrally located workplace when working at the client site in beautiful Zurich and the option to work remotely from anywhere in Switzerland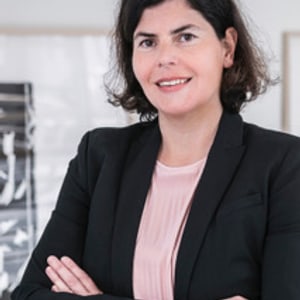 Daniela Sodige, Operations Director, is happy to answer your questions about the job or the team via email.
You can also email our Operations Director, Daniela Sodige, to learn more about the job and our team.
We would love to hear from you – just apply.
Step 1 – Email us your résumé, reference letters, and diplomas in PDF format.
Step 2 – As a selected candidate, we invite you to join our hiring manager in a video call and share your past work experience.
Step 3 – Within a week, we may get in touch for another 45-minute conversation to learn more about each other.
Step 4 – If things have gone well, we will introduce you to the client's team within two weeks.
Step 5 – We make you an offer. Welcome to the MB Team.