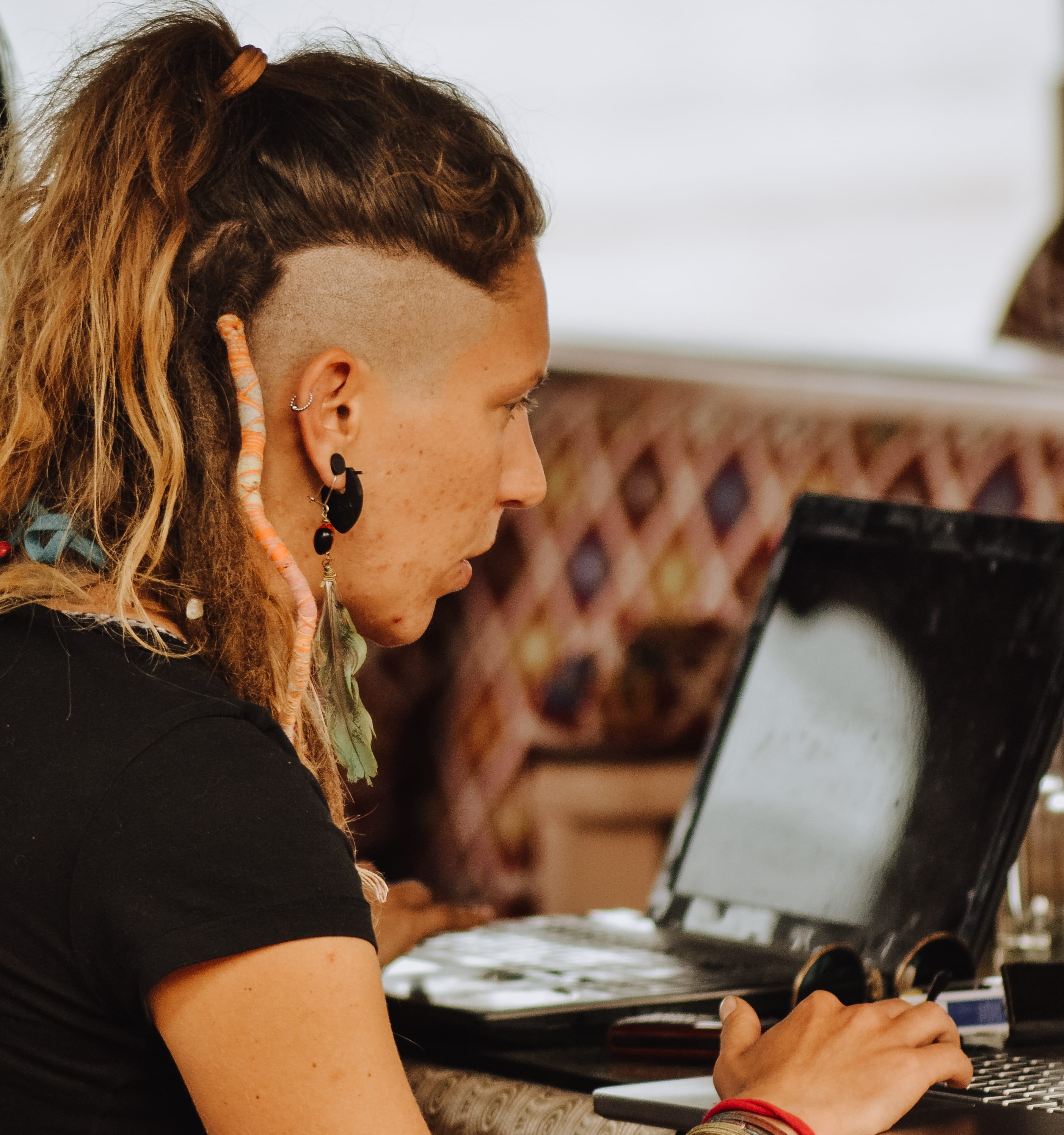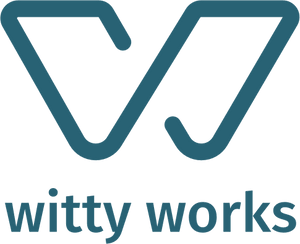 Frontend Development
50% or more | Zurich and/or Homeoffice
CHF 100000 - 110000 / year
Salary is not negotiable (determined by salary system)
Your new role
With the support of the existing development team, you will build up a browser extension (initially Chromium-based browsers, later others) with which customers can get the functionality of the Diversifier in any editable field on any website.
The goal is to make our recommendation engine work inside any website so that we can improve the user experience and expand the scope of use cases.
You will help make key technology decisions and the implementation itself. You will closely work with the team building the API.
Together with us you will shape our company and development culture as well as the further development of our product.
This job is for you if
you would like to support us with your broad know-how in frontend development (JavaScript, HTML, CSS), which you have acquired in the last years.
you already have experience in building browser extensions or would passionately jump into this field.
accessibility is important to you and you would like to represent this in your code as well.
you would like to contribute to our company in an entrepreneurial way - with regard to our services as well as our organization.
About Us
We are a tech startup developing and selling the B2B SaaS product diversifier.witty.works.
Language in job ads is interpreted differently, depending on the person's socialization. Traditional language can discourage people from diverse backgrounds from applying. With our product, we support companies in formulating job advertisements in such a way that the open positions can appeal to all types of talent. In addition, we develop technological solutions to enable inclusive language to be used in all aspects.
Company culture
Our mission is: We are revolutionizing the way we write in Europe to move towards an inclusive economy and society.
We are a small team of people who believe in the impact of language and see diversity and inclusion as an economic and social imperative.
Each of us has our specialization, but also helps out in the other areas so that we can ensure customer-centric and agile product development.
It is extremely important to us to exchange ideas at eye level, both within the team and with customers. In addition, we want to work with people who want to question and move the status quo of business and society with us.
What we offer
In your role, you can determine how we should proceed as a company to achieve our common goals. There is a lot of opportunity to help shape things, as nothing is set in stone yet.
Other goodies:
Transparent wages and salary system. In addition to your salary, you will receive stock options.
Annual working hours, i.e. you decide when you work in consultation with your team.
Half-fare card, software, gadget and mobile budget
100% salary in case of maternity leave, 4 weeks paternity leave.
Since many of us have children of our own, personal freedoms that ensure compatibility are extremely important to us.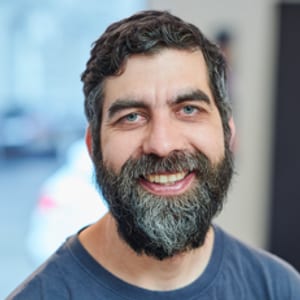 Lukas Kahwe Smith, Off on Friday, is happy to answer your questions about the job or the team at +41774261811 or via email.
The recruitment process for tech positions is as follows:
Explain to us in a letter (maximum half an A4 page):

What you have developed in your previous jobs, including company details and why this makes you proud or not.
Why you decided to pursue a career in software development and why you are still doing so today.
Please DO NOT indicate name, address or any other demographic information on this letter. And please DO NOT send us a CV. We adhere to unbiased recruitment processes in order to build a diverse team.
Please submit this letter until at the latest February 14, 2021, after which you will receive feedback within 7 days, including salary terms.
As a preparation to the interview, we will send you a code-related task that takes max. 1 hour. The interview will be about that task (don't worry it is not a test, but just a discussion) as well as about you and your plans. After that we will contact you within 7 days.

We arrange a call with the whole team, where we talk about your future with us and clarify mutual expectations.

You will receive the contract from us.