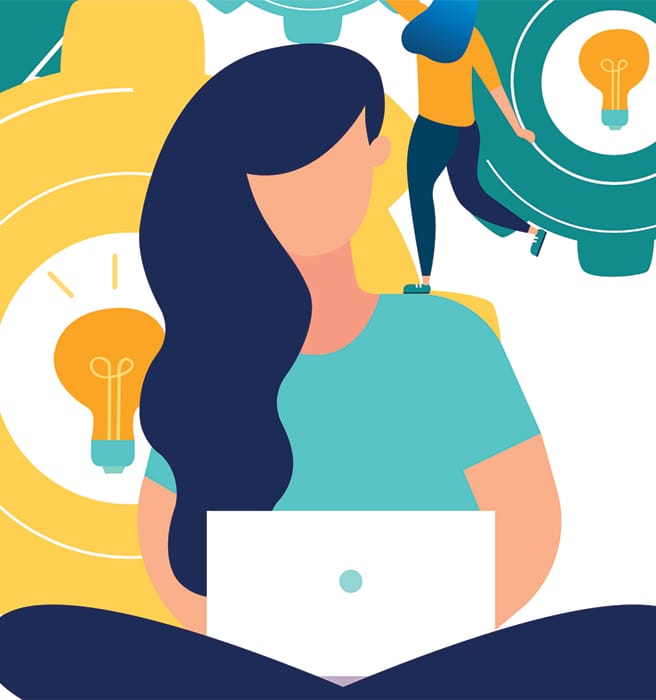 Your new role
With the people in your team, you share the responsibility for improving, expanding, and maintaining our Symfony-based SaaS solution. Together, you plan and execute both updates and releases on test and production systems. Collaborating in an agile team environment with English and German-speaking colleagues, you contribute reliably to help us shape our processes.
At Psyfile, you share your thoughts and commitment with people who appreciate creativity and a healthy work-life balance.
This job is for you if
You look forward to supporting a small and skilled team with your know-how, experience, and sense of responsibility.

You have developed several complex web applications in Symfony in recent years.

You share our enthusiasm for using new technologies to build a reliable software architecture.

You are comfortable with taking the initiative and bringing your true personality to work.
About Us
Psyfile empowers psychologists and psychiatrists with software that makes their workday easier so they can spend more time with their patients.
Our young company, located in Kreis 4 in Zurich, works how you want a start-up to operate: We organize ourselves, take a future-oriented approach, and are ready to grow with you.
We are a constantly evolving tech company. Our current technology includes Symfony, Node.js, Vue.js, and other open-source components.
Company culture
For our customers and us, human beings stand at the heart of what we do.
We cultivate a respectful, friendly, and encouraging environment. We help real people solve real issues.
With our modern SaaS solution, expert support, and tailored services, we promote creativity, precision, trust, and reliability in our line of work.
What we offer
Meaningful work that makes an impact: We support psychotherapists and their patients.
An exciting product that we work on together
An honest, open, and warm working environment
Focused work with few outside distractions
A horizontal organization
Five weeks of vacations
Flexible working hours and home office options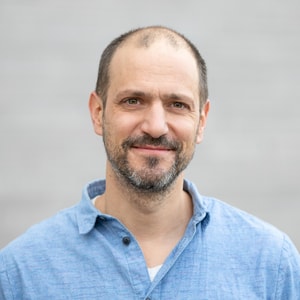 Roger Guggenheim, CTO, is happy to answer your questions about the job or the team via email.
Step 1 – Please write. Tell us what motivates you, where your path has taken you, and what projects you have worked on. Add your preferred starting date.
Step 2 – In a video meeting, we will introduce our company and our software. We learn about each other and answer all your questions.
Step 3 – We ask you to solve a task at home. It is small and should not take more than 3-4 hours.
Step 4 – In a face-to-face conversation, we address any remaining questions and talk details.