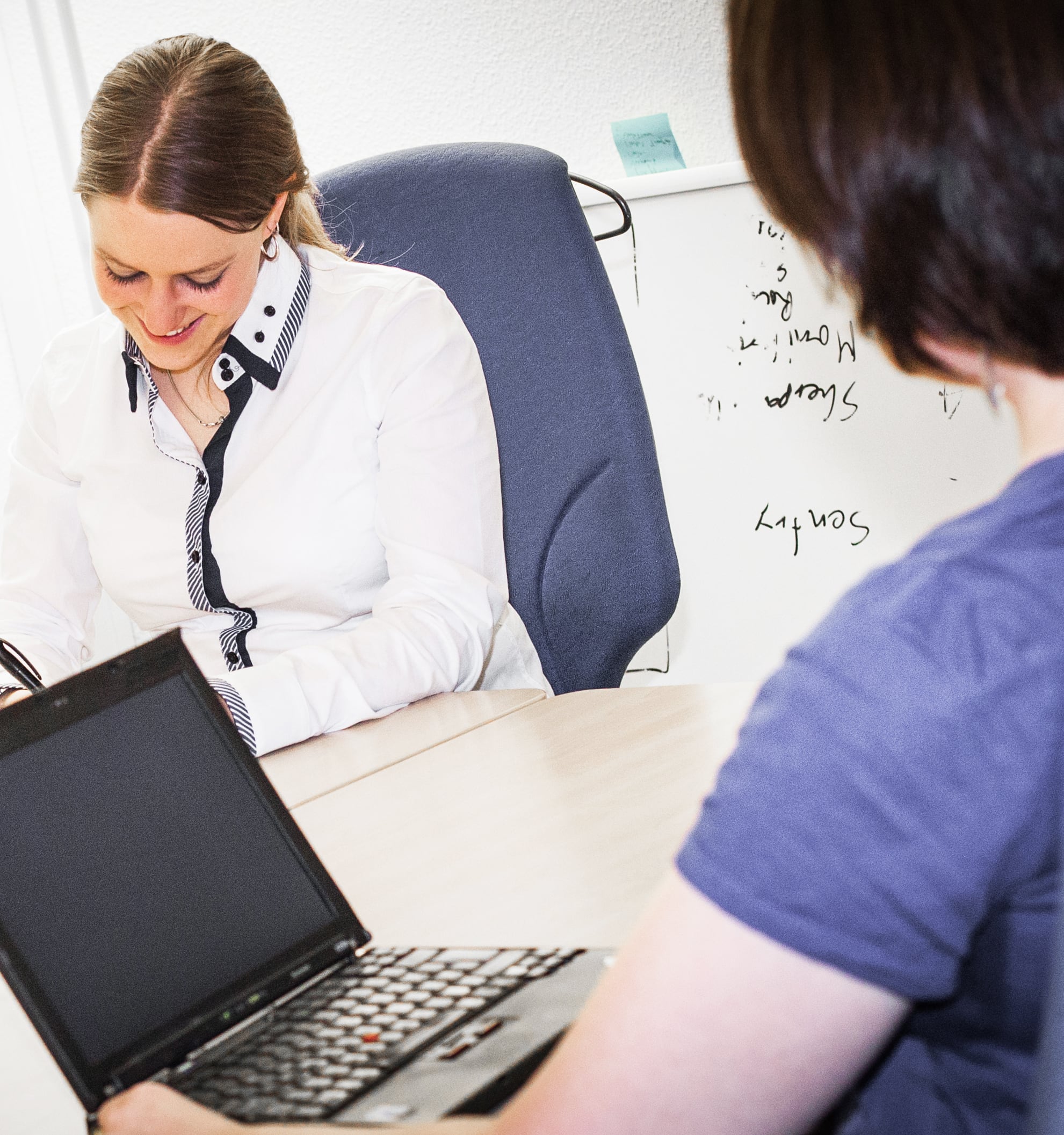 Your new role
In the name of our team you will own the sales cycle from establishing contact to contract closing. This means:
You establish the contact (email, phone, meeting) with our prospects to initiate a relationship with VSHN.
You qualify the prospects, e.g. checking if they are a good fit for us, presenting how we work, identifying their needs, managing their objections.
You collaborate with the engineering team to define tailor-made solutions fitting customer needs.
You negotiate specific non-technical terms, contract conditions, prices, service level agreements etc.
You collaborate with the customer success team for offer creation and handing over the customer.
Together with different members of our team, you continuously improve our sales process. You enhance marketing campaigns or brainstorm on new ones, you refine targeting or identify new market needs. Being the voice of the customer, you aim to increase the quality of customer service together with the customer success team.
This job is for you if
you have collected experience in a similar position in IT and you are interested in the IT, cloud and software industries.
you like to support our team with your skill in communication and negotiation, enjoying to build a connection with our clients and presenting them our ideas.
you can negotiate mandates both in English and German.
you are willing to learn and grow (way more important for us than many years of experience).
About Us
VSHN exists to help software development teams to not have to worry about the operations of their online business. Unfortunately not all software development teams and online business owners have heard of VSHN yet.
Currently we are 2 marketeers, 2 customer success managers and 2 pre-sales engineers in the cross-functional Sales & Marketing team. To continue our sustainable growth we're looking to add a Business Development person to complement our team in the sales domain.
Company culture
A culture of helping each other and working towards a common goal.
You like to be part of our development as a company and be a vital part in this.
We believe in the sharing of know-how and responsibilities (see our open-source employee handbook). That's why we document our work as much as possible (for example in the CRM) so that clients can be helped by the entire team even if somebody is not there.
You are part of a Sociocratic Organization
Find out more about working with us at https://handbook.vshn.ch
VSHN - The DevOps Company, Neugasse 10, 8005 Zürich, Switzerland, https://vshn.ch