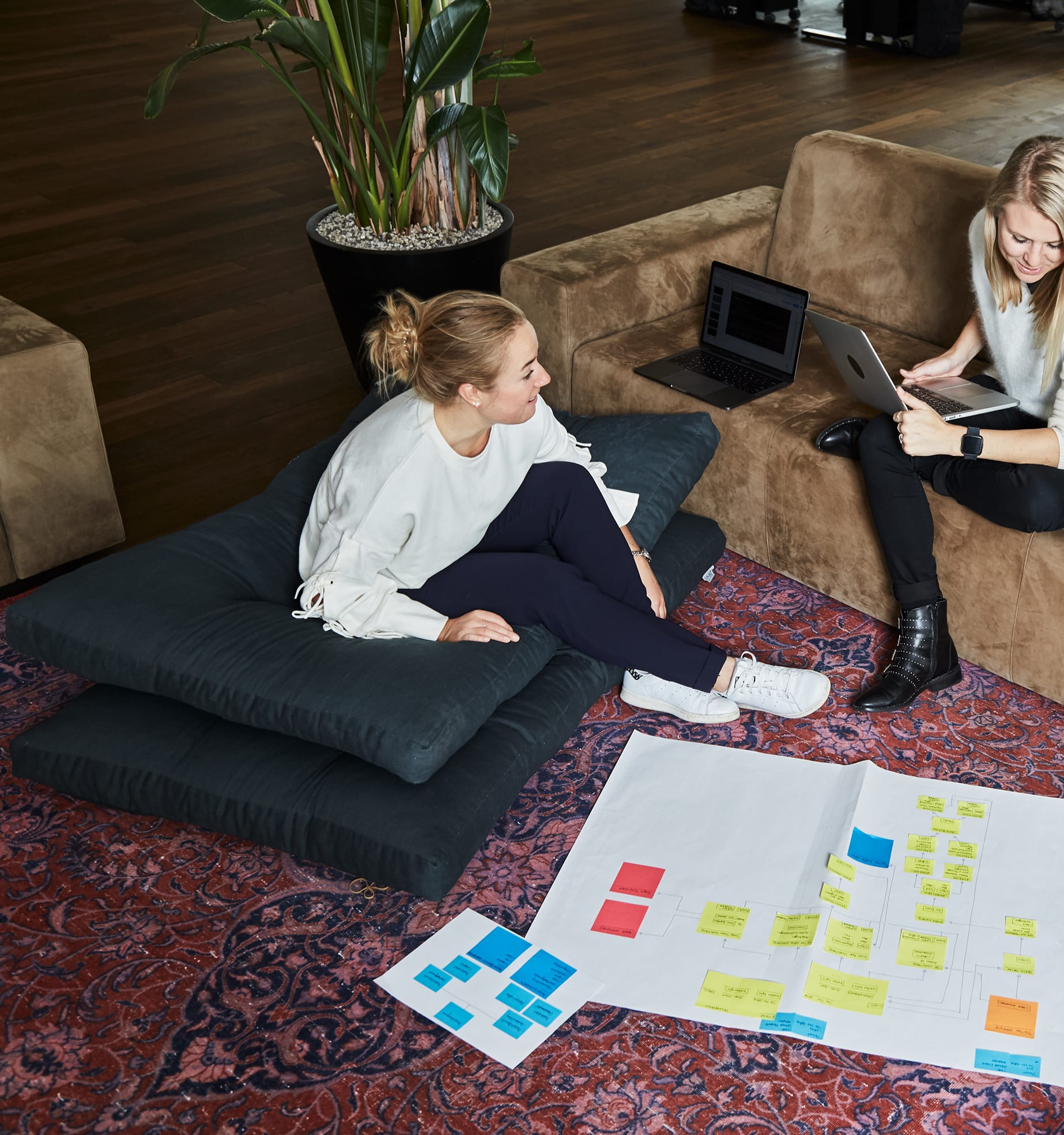 Your new role
In this role, you are responsible to implement user interfaces for complex web applications and responsive websites. You implement modular designs using style guides and create clean and sustainable client side architectures.
You will work with dedicated design, research and development teams to help our clients define and meet their project goals.
This job is for you if
you look forward to supporting the team with your broad experience in frontend development, are keen to design the architecture and guide the implementation of complex web applications.
you have a good base in React and also know your way around Javascript and CSS.
user-centered design is important to you and you enjoy collaborating actively with design teams.
if you are able to converse in English with your colleagues since we are a multi-cultural team.
About Us
Ginetta is a web agency specialized in human-centered design and development. We build websites and mobile apps that are known for their high standards in user experience.
The experiences we create are fast, simple and beautiful. Through our work, we help our clients thrive in a connected world.
We value people over deadlines. We offer a respectful, creative and purpose-oriented environment in which you can use your full potential.
Company culture
Ginetta is a socially responsible company. We strive to provide a work environment that contributes to the well-being and personal growth of each employee.
What we offer
Besides the default social benefits, we offer a number of additional perks, such as personal time, personal budget, free lunch and profit sharing.
Please visit our jobs page for the full list of benefits and perks we offer.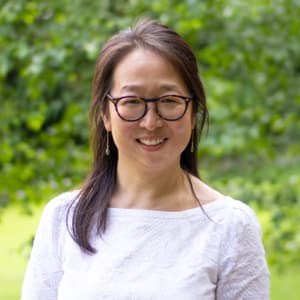 Heeji, Talent & People Services, is happy to answer your questions about the job or the team at 076 702 59 39 or via email.
We are looking forward to hearing from you!
Please provide your application in English.
These are our steps during the hiring process. Read more about it in this blog post