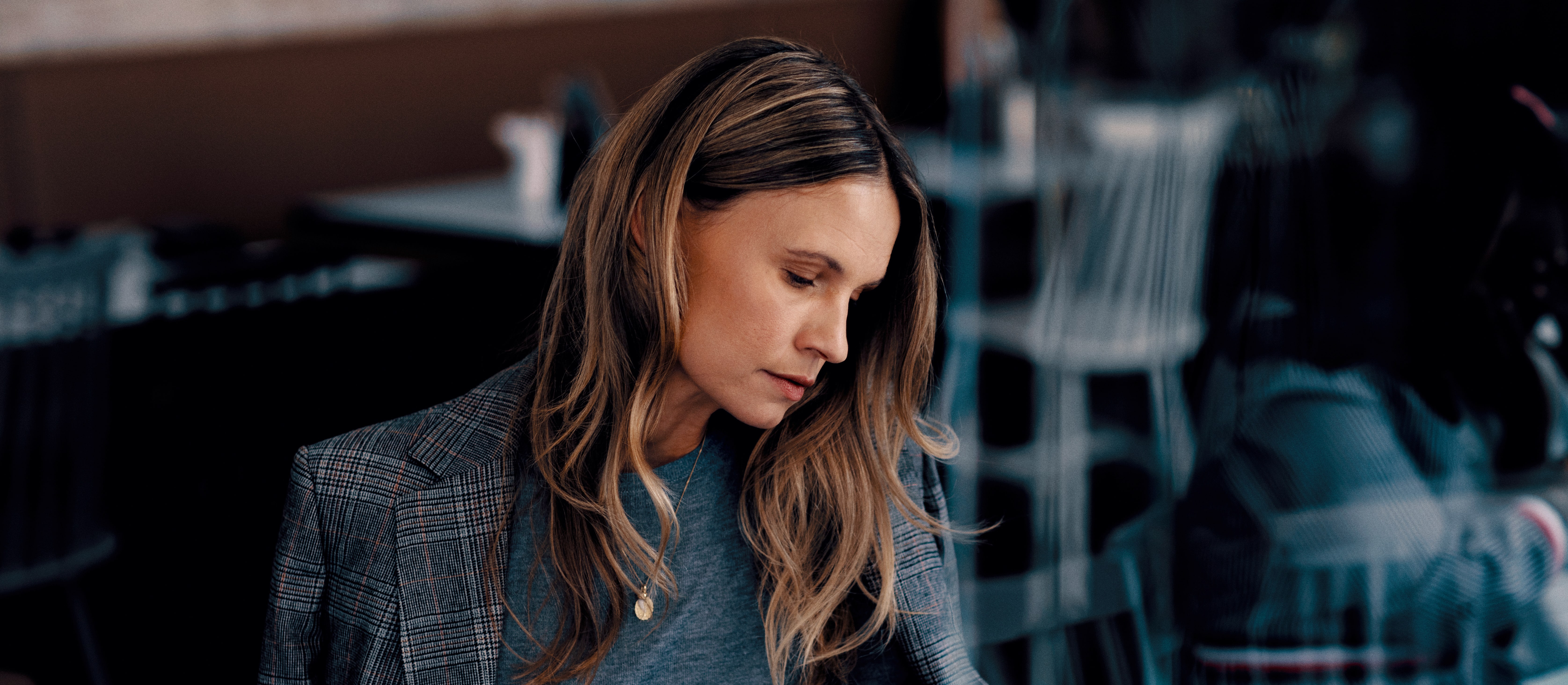 Your new role
Together with your team, you will support and advise the different business areas in national and international VAT matters, including the group companies abroad. Doing so, you also insure a VAT related risk management.
A part of your time will go into VAT related national and international projects. Additionally, we develop a sustainable VAT strategy for the Axpo Group and will need your support and know how in this field. The role will monitor compliance with internal VAT standards regarding operational business and oversee all VAT compliance matters for local and EU-law, including periodic VAT reporting. Monitoring changes in regulations will also be your task and you will suggest and implement relevant adaptations.
This job is for you if
you look forward to supporting your team with your extensive know how in international group and tax advisory.
you can explain complex VAT issues in English or in German to your clients and colleagues.
you are at ease to find the right words with any contact so that you both advance in solving an issue related to your tasks.
when seeing a problem arise, you are ready to tackle it and find a pragmatic solution.
Company description
Axpo is a Swiss producer of renewable energies. It puts a lot of emphasis in energy trading and the marketing of solar and wind power. Axpo develops technologically advanced energy solutions for its customers in over 30 European countries and the USA. Axpo has around 5000 employees in 140 different job profiles - this means a wide range of career and entry opportunities for you.
Company culture
The energy sector is in a state of change and continues to develop dynamically. To adapt, new competences and skills are needed. It is important to us that we can go with the change with our own employees. That is why we support the professional and technical training and further education of our employees through internal and external training, coaching and digital learning opportunities. Good cooperation with colleagues from the team and the various specialist areas is central to reaching our goals together. We live an open culture and attach great importance to respectful interaction.
Goodies & Benefits
Axpo offers you varied tasks and projects. You have the freedom and flexibility to contribute and implement your own ideas and solutions.
Axpo Commitment: We are committed to the development of female talents. This is why we are a member of Advance Women in Swiss Business, a network for women in management positions in Switzerland.
Work the way which is right for you: Supported by modern and secure IT, you can work wherever you feel productive or and creative. The annual working hours allow you to achieve an optimal life balance.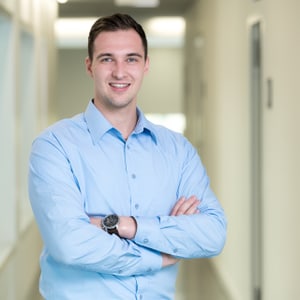 Apply online via www.axpo.ch/jobs (or set up a job subscription)

Review of the application documents

Getting to know each other

We submit our offer to you

Congratulations! Start@Axpo and personal onboarding