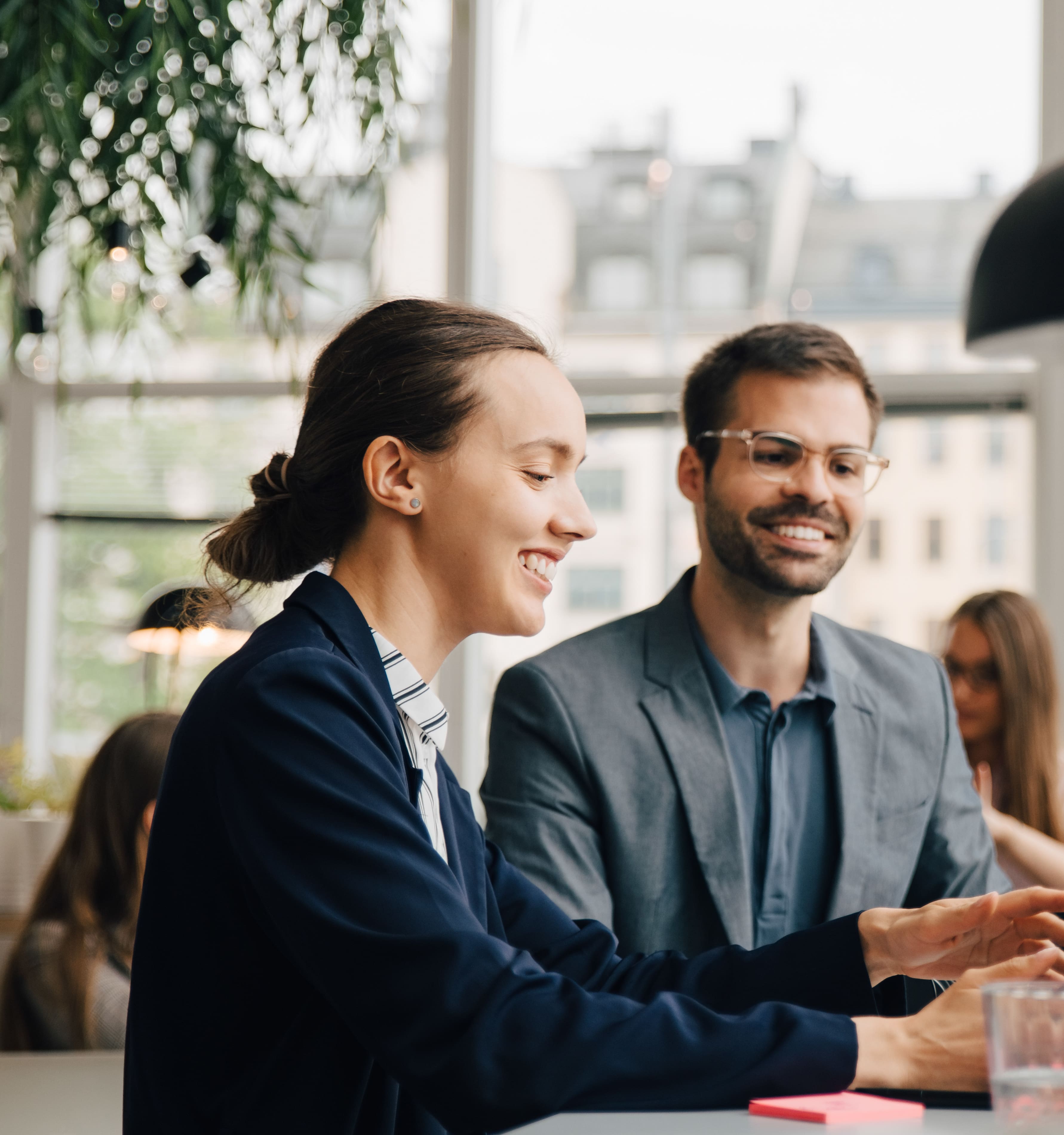 Your new role
You will be developing on the basis of the Avaloq framework. Your responsibilities include requirements engineering, system design proposals, software development, assisting in testing and resolving support issues.
You will work in a variety of activities in the Finance field, mainly contributing to projects and interacting with a range of different stakeholders on a daily basis. This means you will transform business needs into action points and explain your design proposals in order to help the client to digitally transform.
We will make sure to support you for your own ongoing development.
Under COVID rules - you will work remotely (i.e. from home) and from time to time also client facing.
This job is for you if
you like to support Masonbreese clients with your know-how in Avaloq development.

in your former jobs you have acquired first experiences in finance-related domains.

you are able to exchange ideas and talk about technical specificities in English and German.

you possess an EU or Swiss or recognized-to-Switzerland passport (Norway) or you already possess a Swiss B-permit.
About Us
MasonBreese Switzerland is part of the MasonBreese Consulting Group and has a small but growing presence in Switzerland. Our focus is on change management, automation and digital transformation – and we are partners to UiPath and Alteryx. Over the next two years we want to develop our team. As a boutique, we have an ongoing focus on personal development for our people and seek to employ those who share our values.
Want to see who we are? Here is the link to our website: https://www.masonbreese.com/international-en/
Company culture
We listen to each other and enjoy clear and honest feedback.
In this way we promote mutual trust and integrate transformative learning through technology and knowledge sharing.
Our team spirit not only shapes our corporate culture, but also the relationships with our customers.
What we offer
Opportunities that enhance personal development and where you can have an impact.
Ongoing support for personal development.
An attractive renumeration package.
25 days of holiday (at 100% workload)
Home-office and centrally located workplace when working on client site in beautiful Zurich.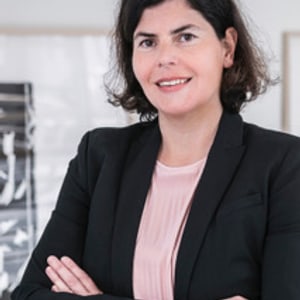 Sodige Daniela, Board Advisor, is happy to answer your questions about the job or the team via email.
Submit your application (Resumé, Reference Letters and Diplomas) via e-mail in pdf format.

Within the next 7 days you will hear from us. Selected candidates will be invited for a video call with the hiring manager where you would be asked to talk through your past work.

The next phase would be a 45 minute discussion where a recruiter would love to hear more about you. This happens within a week after the first interview.

If things go well, you might be invited within another two weeks to present you to the client team.

Offer, acceptance and on-boarding

You are part of MB Team